Female Voice Actor Marcia Bennett Talks About Getting Started and More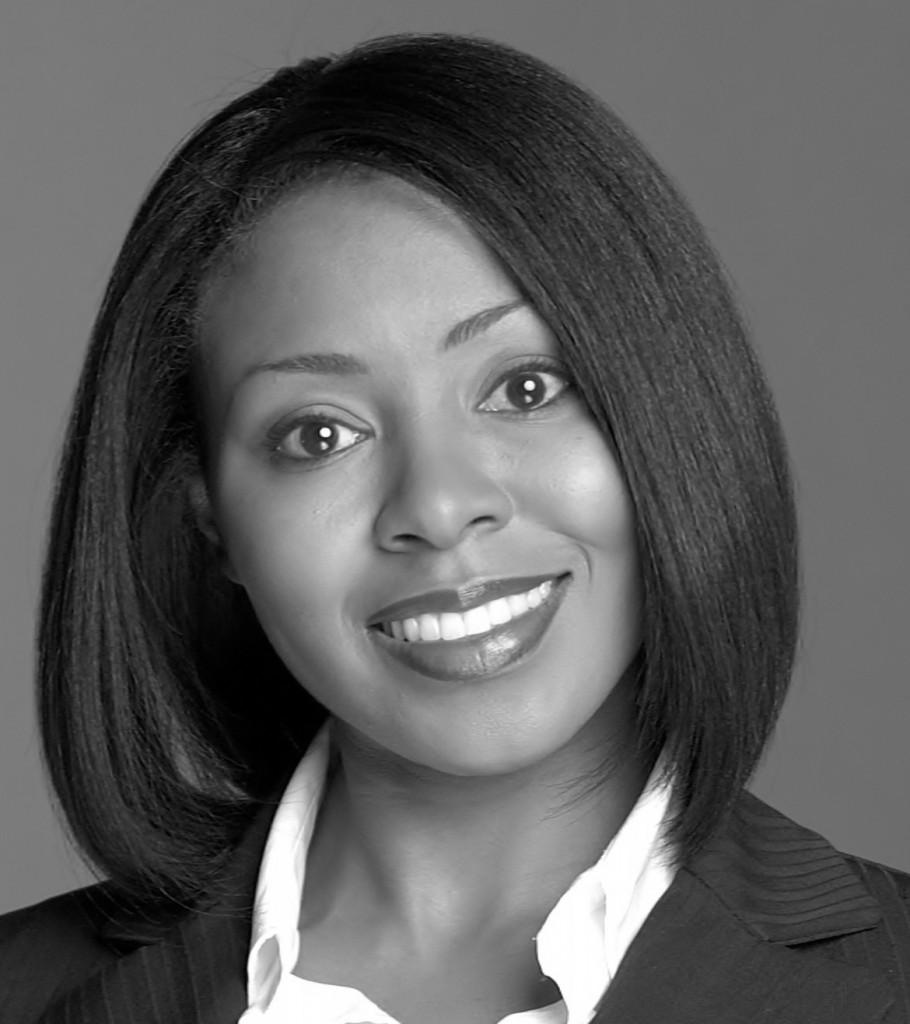 The Voice Doctor is in the house!  Nope, not the throat doctor kind, but BennettMD!
Marcia D Bennett is a talented young voiceover artist whose expertise are voicing child and quirky adult characters.  In her roughly 9-year experience as a VO talent, Marcia has done numerous characters, most especially for child focused projects.  From doing homemade audiobooks to becoming a successful young artist… Marcia shares her story.
Homemade Archie Audiobooks
It was about 2006 when I started with the industry on a casual basis.  Before that I was a University student working part-time.  But a lot of people kept telling me that I would be great in animation/cartoons because of my unique sounding higher-toned voice, so I decided to give it a try.  It's about 2 years now that I have been doing it on a full-time basis.
However, I must say, that the innate instinct of a voiceover came to me as a child.  I remember, as young as 9 years old I was unconsciously honing my skills.  This was because my younger brother, who was unable to read well, asked me to audio record the famously popular "Archie" comic books onto cassettes so that he could follow along – kind of like an audiobook scenario.  I very much enjoyed recording these comics, as it allowed me to modulate my voice to suit the different characters within each story, and to, of course, help my brother to learn how to read.  As time went by, my brother had a "library" of recorded audio cassettes to go along with each of his "Archie" comic books from his vast collection.
Audition Jitters
Ah, I remember, that my first couple of basic VO classes were with Bob Cook who was with CityTV in Toronto at the time.  He opened my eyes to a whole new world which I definitely wanted to be a part of.  After that I took an Animation Workshop and Improvisation Training at Second City.
Then yes, it finally came… my first audition for an Animated TV Series.  It was one of the most nerve wracking situations in my life!  It was nerve wracking because that was my dream… to voice in an animation series.  Although, I came early to the audition and practiced the script in my car, I was still nervous.  With my hands trembling and body quivering, I went into the recording booth and auditioned for my 2 characters. However, since I went in with a nervous and unconfident heart, I didn't get the call back I was hoping for.  I have learned so much since then – how to audition effectively and how to sustain a character voice by taking ongoing courses/workshops/coaching throughout the years.
The Many Voices of MD
Yes, I continue to develop or practice new characters through different mediums such as Improv VO or Animation/Character Workshops.  Sometimes ideas for my own characters often come to me through my impersonation or voice-matching of famous animated personalities such as Marcie or Peppermint from Peanuts; Bart Simpson/Ralph Wiggum from The Simpsons; or Caillou.  Once I get into the sounds and rhythm of their voices, I may slow down the tempo, bring the tone up/down a bit, or add a speech impediment to make them my own.
I have been told that I have a "dynamic range" where I can set my voice in a low tone and then in a higher tone, so I can do both male and female characters.  For example, I can voice characters such as a bratty toddler, nerdy tween to a valley girl teen OR maybe a wicked witch, game show host, or a middle-aged southern woman.  I also have a great female adult narrator voice that I can put on for e-learning modules.
Ah, my most favorite character ever was voicing a female teenaged surfer stuck in a strange abyss in an Animated Short which is actually in its post-production stage now.  The awesome animation director, Daniel Kim, allowed me the freedom to express the character in any way I wanted; it was the most liberating and enjoyable VO work that I've done up to date.  I was able to add my own elements to my character's personality by improvising, ad-libbing, and "utterances".
The best projects to work with
If the work is targeted towards children, I am a "happy camper".  This can be anything from Children's e-learning modules, e-books, video games, and animated projects.  Since my voice is naturally higher sounding, voicing the characters of kids are much more natural and easier for me.  However, animation is the place where I feel the most comfortable as it allows me the freedom to express my emotions through that one particular character.  If I am able to evoke the emotion of firstly joy, laughter, sadness, or anger within my audience, then I feel that my mission has been accomplished.  As a voiceover actor, I want to make my audience "feel" and I believe that animation is the best platform to do that.
The Voice Realm makes me feel valued
I must say that I feel extremely well-taken care of at The Voice Realm.  The team really caters to the needs of the voice actor which a lot of other on-line agencies can overlook.  For example, quoting the best rate for a job, ensuring that our profiles are showcased in the best possible manner, and keeping an open dialogue with the talent are just some of the many ways that The Voice Realm makes me feel valued.  Moreover, any concerns that I have are always addressed in a timely manner by such a super friendly and knowledgeable support team who are easy to reach (by IM or email).
Marcia is truly a dedicated and passionate voiceover actor.  Her drive to help children and bring joy to them through her work is truly inspiring.  When asked of the best lesson she has learned, Marcia shares, "I love Elley-Ray!  She is a brilliant actor, VO artist, coach, and director. One of best in helping one develop character voices.  She has taught me that voice acting is about truth…it's about realizing and making realistic copy.  So, to do that as a voice actor, we must inspire our audience by bringing love, joy, and risk to words which will, in turn, evoke feeling within our listeners."  A lesson we all can learn from.
---
If you wish to listen to Demo's demo reel, request for a free audition or hire her directly, just visit her profile at The Voice Realm.