Sam Elliott Voiced Joe Biden's "Go From There" Campaign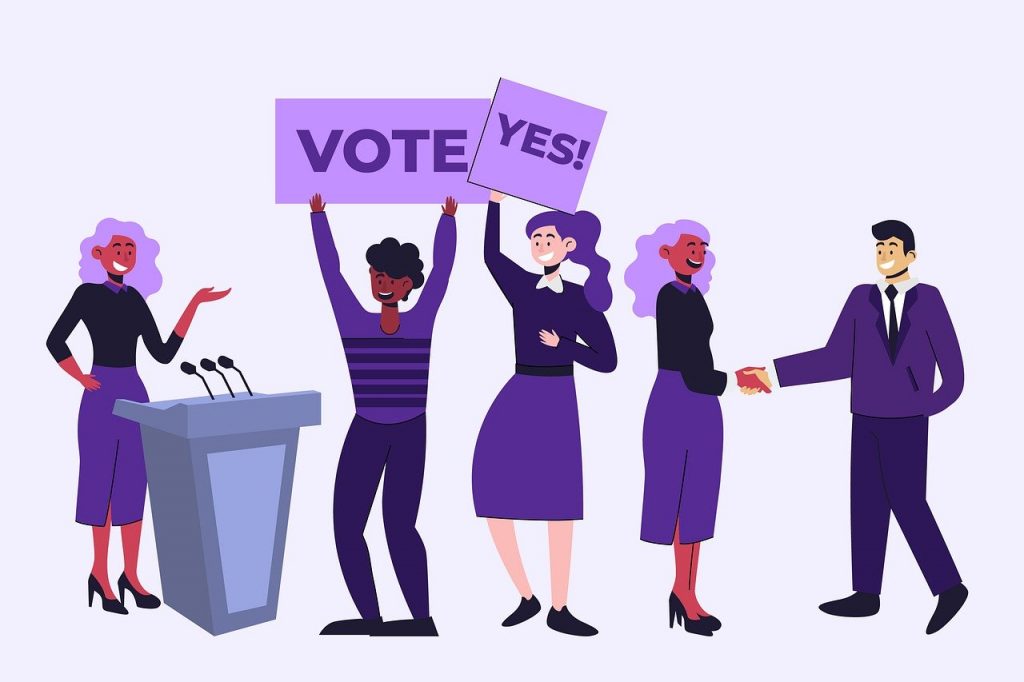 "Big Lebowski" and "A Star is Born" actor Sam Elliott lent his voice to a campaign ad for Democratic presidential nominee Joe Biden.
Nielsen Media Research reported that an average of 9 million viewers on Fox Tuesday night saw the ad. The controversial ad is said to have cost $4million. It was launched during the World Series Game 1 between Los Angeles Dodgers and Tampa Bay Rays. The ad was also aired on CMT Music Awards. However, it is said that although the game was the most-watched program of the night, it was also the least-watched World Series game since Nielsen Media Research started tracking its ratings in 1968.
Sam Elliott's campaign debuted after Hollywood stars like Jennifer Lopez, Dwayne "The Rock" Johnson, and Taylor Swift, as well as several cast reunions of series like "The West Wing," "Veep" and "Parks and Rec" have endorsed the candidate in the past weeks. These stars have also raised money for Mr. Biden and Democratic candidates.
According to CNN Politics, this costly ad shows Biden's cash advantage over President Donald Trump. With a piano rendition of "The Star-Spangled Banner" in the background, Elliott provided a voiceover for Joe Biden's "Go From There" campaign. It talked about being a unified country and Americans working hand in hand towards achieving the same goals.
"There is only one America," Elliott says. He goes on to say: "No Democratic rivers. No Republican mountains. Just this great land, and all that's possible on it with a fresh start," as he narrated Biden's spontaneous day to day encounters with Americans.
"There is so much we can do if we choose to take on problems and not each other, and choose a president who brings out our best. Joe Biden doesn't need everyone in this country to always agree. Just to agree that we love this country," says the actor who did not appear on the campaign. 
Sam Elliott however has not released an official statement, expressing his support for the candidate even after doing a voice over for campaign material. Although, in 2017, he revealed to Metro that he is not a fan of President Trump. "I think Trump won because he didn't have someone running against him that was electable, but god, just the fact that this guy could get elected president is mind-boggling," said the actor. 
In his official Twitter account, Biden shared the ad with a caption, "It's time we see each other as fellow Americans who live in — and love — the United States of America." After it was launched during the World Series, the Twitter world went wild. Democrat and ex-council leader Jon Cooper wrote: "This is the best Biden ad so far. Absolutely awesome. Thank you, Sam Elliott"
"That Sam Elliott Biden ad might be the best piece of political advertising I've ever seen," said one user. 
Sam Elliott is not new to voicing expensive advertisements. His voice was recently featured in Doritos' "The Cool Ranch" commercial last February in Super Bowl LIV. It featured Lil Nas and showed a never seen before the western showdown.
The Academy Award nominee has performed in several voice-over narrations works in his career most of which are commercials. Last September 9, 2020, it was announced that he would have a recurring role on the animated show, Family Guy. He will be the voice behind Quahog's new mayor Wild Wild West, who is the cousin of the late Mayor Adam West. He has lent his resonant voice to campaigns for American Beef Council, succeeding Robert Mitchum, and companies like Union Pacific, IBM, Kinney Drugs, and Dodge. In 2017, his deep voice and western accent became the voice behind the Colorado brewed beer, Coors. Later in 2008, he voiced Smokey Bear for Ad Council.
Since 2010, Elliott has done voice-overs for Ram Trucks, after being hired for one of the Ram Heavy Duty truck commercials. Also in 2010, he narrated the Pittsburgh Steelers and Green Bay Packers team introductions to Super Bowl XLV, played at Cowboys Stadium in Arlington, Texas at the conclusion of the 2010 NFL season for NFL on Fox. 
Sam Elliott also voiced several loved characters in various children's movies. In 1996, he became the voice of the snake Kaa in the Adventures of Mowgli film. Followed by being the voice behind Barnyard's Ben the Cow in 2006. He also became the voice actor Chupadogra in 2010 for the film Marmaduke. Elliott also voiced Butch in the 2015 movie, The Good Dinosaur, alongside Yutaka Matsushige as his Japanese counterpart. He's also the voice of Fleetwood Yak in Rock Dog. His most recent voice work was when he became the voice actor for the character Trusty in The Lady and the Tramp in 2019.
Elliott has also been nominated for Primetime Emmy Awards for Outstanding Voice-Over Performance in Robot Chicken in 2005. He played as the "Narrator" for the "Hurtled from a Helicopter Into a Speeding Train" episode.