The Voice Over Psychic Sorcerer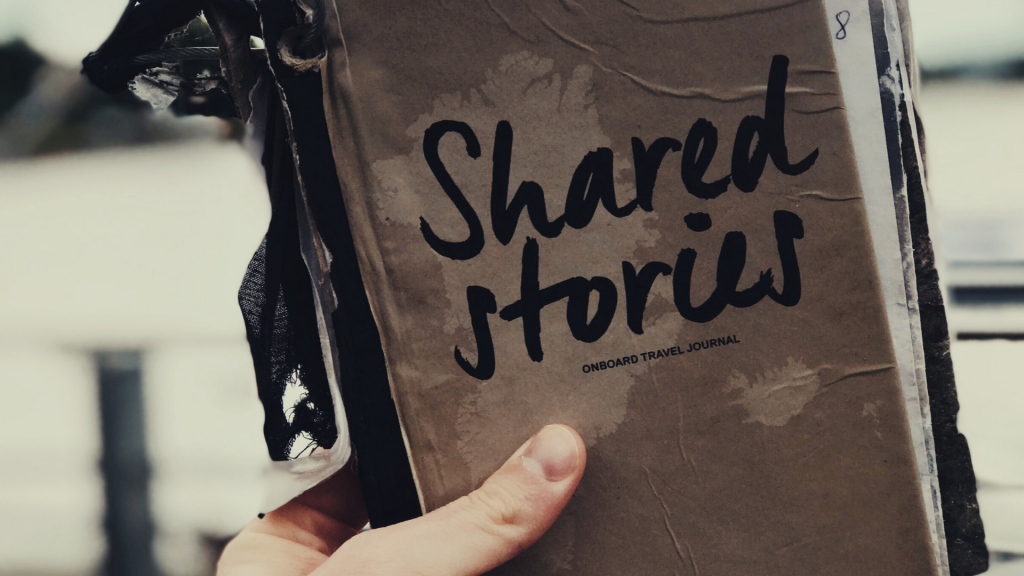 While living in London, voiceover jobs used to be a little work from home bonus while treading the boards in The West End or teaching Yoga. At drama school, it was a highlight of my training recording voice for dramas and doing a professional voice demo reel from which I was taken on by a voice over agency in London. After having a baby girl, my Sydney-born husband I decided to move to his home. 
After moving to the other side of the world and having a little boy I decided to give it more of a serious go from home. Setting up a little booth in our spare room and signing up on The Voice Realm website was a great start. I was still getting jobs from my London agent which I could now do in my booth and The Voice Realm seemed a sensible add-on for a few more bits of work and connection to the industry. E-Learning, commercials, and web videos kept me going with lots of little fun auditions.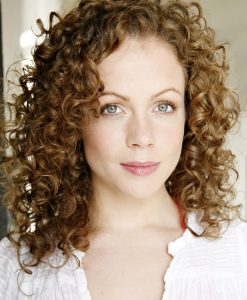 At the start of COVID and lockdown across Europe, Australia & America I was quite positive about the prospect of work. My forecast was with more people working and schooling from home, more e-learning, safety videos, commercials and more would pour in.
In fact, I had a few jobs underway when my good friend, "The Sorcerer" we shall call him, from an online Swedish agency emailed to say I was shortlisted for a project. However, after an email conversation, I realised he feared the Voice Over wheels were about to ground to a halt across the world as lockdowns set in.
At that point, I couldn't believe it, with my strong positive outlook ahead-looking clear. However, after those last couple of pre lockdown projects, it really did go quiet. I recorded a few pickups and script changes but auditions weren't coming in as readily. I know many people get a bit bored of auditions but I quite like them keeping me busy and on my toes practicing different tones, accents, techniques, and styles. One day English young rose, next day American horror and of course the odd Northern Scottish gal to stay with my authentic accent roots. However, without auditions coming in, I worried my friend was correct.
With COVID-19 numbers in Australia staying low restrictions started to ease just in time for my two-year-old boy to have his Australian grandparents over for his very small but lovely birthday party. A few weeks later as restrictions started to ease in America and Europe my "psychic VO sorcerer" was in touch again – the jobs on his side were starting to flow once more. That very day I received 5 auditions and two paid jobs as if by magic!
My positive outlook at the start of COVID-19 lockdown was not very accurate but I am very glad to have a magical psychic sorcerer VO agent in Sweden. Recording jobs are now coming in again as hopefully, our world learns a new way to live while we attempt to keep this pandemic under control. Us VO people are very lucky we completely socially distant anyway. Hiding in our spare rooms, wardrobes, spare huts, or sheds in the garden as if we already have tested positive with the coronavirus. A little more complicated if a studio VO comes in but thankfully in Australia, at the moment, it can be done with care. It is very sad for LA which had just opened up its voice over studios in May but with numbers of coronavirus skyrocketing they will lock down once more.
As we carry on through this crazy time keep practicing, auditioning, socially distancing in your booth & out, and most importantly washing hands, but don't ever wear your mask while recording…. although it does help with the clicks!
Hannah is native to North Scotland but lived in South England for most of her life before having children and moving to Sunny Sydney, Australia. Professionally trained at top UK drama school, Bristol Old Vic. On stage, Hannah was lead in London's West End production of Mamma Mia!, Mousetrap, and more. Offstage but on mic Hannah has recorded for Rolls Royce, Monkey Shoulder Whiskey, Virgin, and many others. Warm, friendly, and professional. E-learning, explainers, commercials, character, gaming, narrations & IVR.