Soothing and Hilarious Voiceover in Hemsworth's Guided Meditations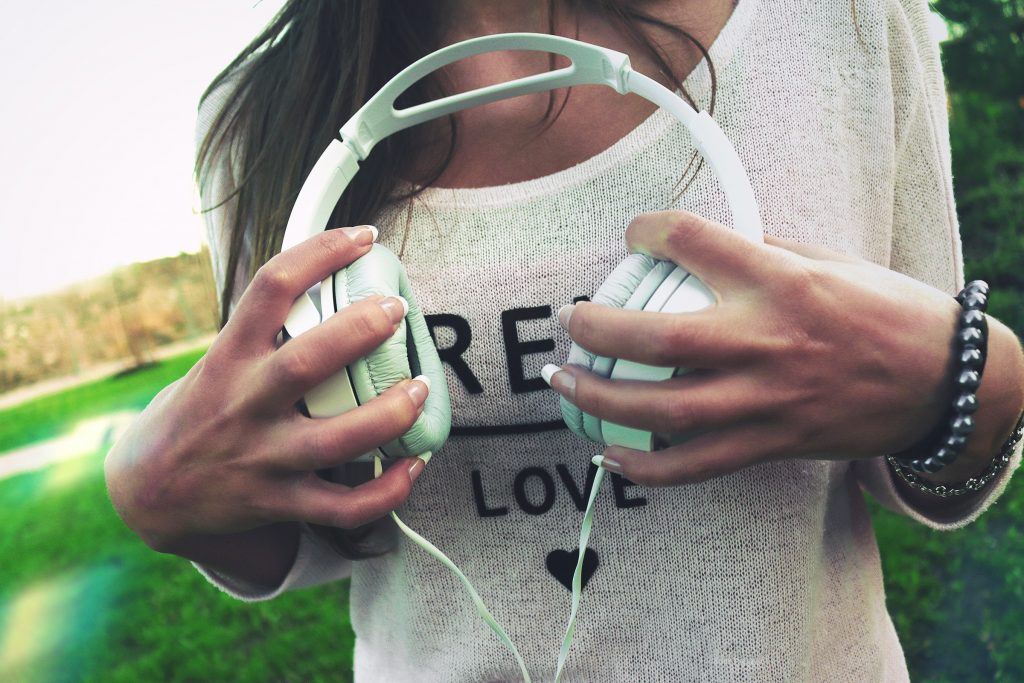 Marvel's Thor, Chris Hemsworth shared a sneak peek of his upcoming guided meditation series videos on Instagram. The 37-year-old hunk shared with fans a number of relaxing poses that are featured in his meditation video. Using his soothing voice, the actor started with a voiceover that says, "Affirmations that positively, absolutely, probably, most likely, won't make your 2020 worse, by Chris Hemsworth." 
He then continued with: "I think it's time we got away, from, well, whatever this year is, don't you? So let's go. Close your eyes, imagine you're someplace far, far away. Now just be there. What a coincidence, I'm there too. Well, isn't this cozy," the actor finished with a hilarious tone in his voice. The purpose of the mini clips is to promote his health and fitness app, Centr. The app has a full series of meditation that will be coming soon. 
He posted five short clips of him with his hand pressed together in a prayer position and with his legs crossed in five different locations. One in the shallows of the sea, then in a field filled with flowers, and another one on the edge of a pond. The clip with him underwater already reached 1.1M views in just 4 days. The video started out calm but then turned hilarious when his son suddenly showed up out of nowhere. 
The mini-meditations videos showcased Hemsworth's soothing voice, and sense of humor. The videos also made people see that even Chris Hemsworth can relate to normal people when trying to meditate, especially when getting outside distractions like loud children, dogs trying to get attention, or losing balance while meditating. His videos start out calming then turn into downright hilarious endings. The actor's main focus on his voiceover narration is how to overcome the stresses caused by the pandemic. In his video, while he was sitting in the sea, he encourages listeners to think of a place without all the sanitations. Makes sense. 
In April, Chris Hemsworth released guided meditations for kids in his Centr app. These guided meditation series are bonus videos from his Train, Eat, and Live better series, which is a holistic program dedicated to helping people everywhere. The videos were made specifically for kids aged 4-9, however, teenagers and adults who are young at heart were also encouraged to reap the benefits of the guided meditations. 
The main goal of the guided meditations and sleep visualizations is to aid children, and parents alike in coping up with the current situation. The guided meditations are described as a "help" to people of all ages who are struggling to balance homeschooling and in house entertainment. 
In the Centr Fitness App Blog, it is said that the meditation guides are developed by psychologists and meditation teachers. "I thought, this is not going to work, my kids are allergic to sitting still. But to my surprise it actually did calm them down," said the actor. He also stated that kids, like adults, are feeling anxious and stressed because one, does not understand what is happening, and two, adults find it hard to explain to children what is happening because of the complexity of the situation.
Taika Waititi, writer, actor, and director of films including Thor: Ragnarok, and Jojo Rabbit will also be voicing some of the meditations. The Train, Eat and Live better, meditations, and sleep visualizations also include the voices of Centr experts, and trainers Michael Olajide Jr and chef Sergio Perera. 
Chris Hemsworth took inspiration from other stars who released guided meditations for their fans like Harry Styles. Harry has soothed millions of people who are using the Calm app sleep. Styles has lent his voice by narrating a 30-minute long sleep story. 'Sleep and meditation are a huge part of my routine, whether I'm at home, in the studio, or out on the road,' said Styles in a statement. The singer also expressed how glad he is for being able to collaborate with Calm because it changed his life, and he believes that the world needs all the healing it can get. 
Apps like Calm and Audible feature actors reading classic books, or narrating guided meditations, or reading bedtime stories. Shape.com in their article entitled "These Celebrity Meditations and Bedtime Stories Will Lull You to Sleep In No Time" released a list of artists and their voiceovers that could help you have a good night's sleep. Here are some of the links: 
Celebrities Reading Classic Books On Audible 
Jake Gyllenhaal, The Great Gatsby 
Benedict Cumberbatch, Sherlock Holmes
Anne Hathaway, The Wonderful Wizard of Oz
Reese Witherspoon, Go Set a Watchman 
Rachel McAdams, Anne of Green Gables 
Nicole Kidman, To the Lighthouse
Celebrity Guided Meditations
Chris Hemsworth, guided meditations on CENTR
Russell Brand, guided meditation for beginners on YouTube 
Celebrity Bedtime Stories 
Tom Hardy, "Under the Same Sky" on YouTube 
Josh Gad, live bedtime stories on Twitter 
Nick Jonas, "The Perfect Swing" 
Lucy Liu, "Festival of the First Moon" 
Jerome Flynn, "Sacred New Zealand"