The Best TV Shows of 2016 (According to 10 Websites" Top 5)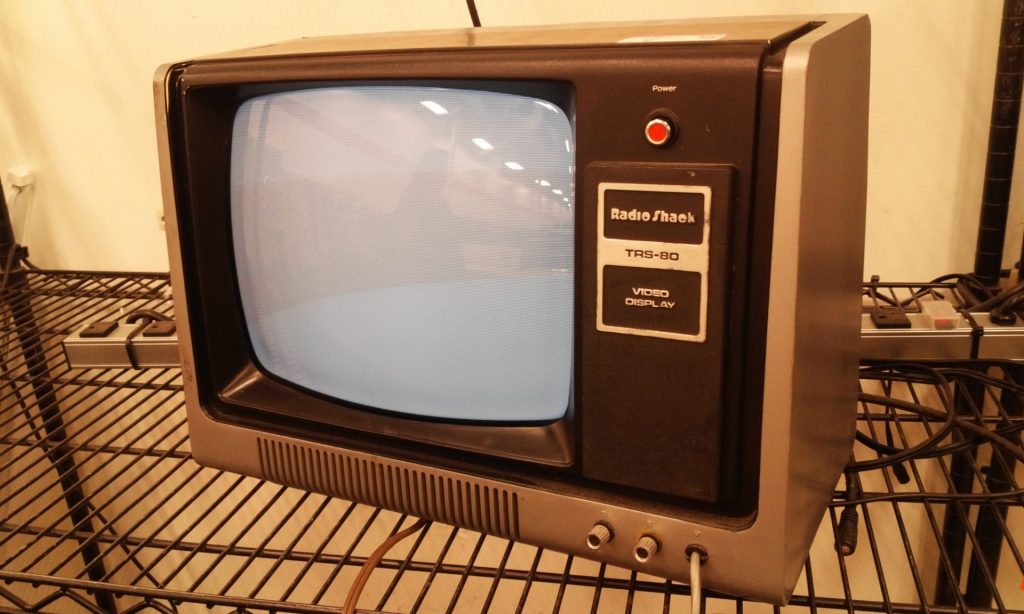 We collected data from ten websites on the best TV shows for the year and it's amazing how diversified the results are, and how unexpected, at least from this author's point of view. There are a few commonalities in the websites lists though as you would see below. The polling from the ten sites of their top five resulted to twenty-eight different TV shows.
The ten sites were Metacritic.com – TV Show Releases by Score, HarpersBazaar.com – The 18 Best TV Shows Of 2016, EmpireOnline.com – The best TV shows of 2016, imdb.com – Best TV Shows Of 2016 SO FAR, Rogerebert.com – The Ten Best TV Shows Of 2016, NewsDay.com – Best TV shows of 2016, Vulture.com – The 10 Best New TV Shows of 2016, ConsequenceofSound.net – Top 25 TV Shows of 2016, Esquire.com – The 25 Best TV Shows of 2016 (So Far), and TheWeek.com – The 12 best TV shows we watched in 2016.
The Night Of,
Atlanta, and
Stranger Things
These were ranked four times by these ten websites. The Night Of was described by flavorwire.com as a 'refreshingly no-nonsense, with very little sex and, despite the murder at its center, not a ton of violence. There's little background music, and no voice over narration or storytelling twists like time jumps.' Atlanta and Stranger Things seem to have followed suit not employing any voice overs in their production.
Westworld, and
The People vs. O.J. Simpson: American Crime Story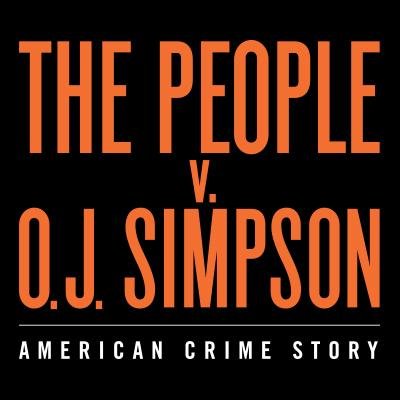 Westworld ranked 3 times out of ten websites even when there was one that declared it a disappointment. This TV show also stars Evan Rachel Wood, James Marsden and Anthony Hopkins with Season 2 expected to air in 2018. Season 1 would have been devoid of any voice overs if it weren't for the character Dolores' voice over. The scene was described by tvguide.com as "Dolores' voiceover is one of the first episode's most stirring features, with her positive outlook blocking out all the ugliness in the world."
Rectify: Season 4,
O.J.: Made in America,
The Americans: Season 4,
Fleabag,
Halt and Catch Fire,
Better Things,
Search Party,
Broad City,
Better Call Saul, and
BoJack Horseman
O.J.: Made in America opened with a voice over narration that spoke about an american dream and how it often ends to nothing, ""As a kid living in the ghetto, one of the things I wanted most was not money. It was fame. I wanted to be known. I wanted people to say: 'Hey, there goes O.J.,'" the voice said. Fleabag apparently has a lot of voice overs in it that the LA Times.com headline says in bold letters, "Not just a millennial Bridget Jones, 'Fleabag' gives the female narrator a whole new voice" and "you can't judge a show by its voice-over" in the body of the article. If O.J.: Made in America opened with a voice over of an american dream, episode 8 of Halt and Catch Fire closed with a voice over of Ryan's suicide note that made for good suspense keeping people hanging to see what happens next. Better things is described by AV Club.com to be semi-autobiographical of female voice talent Pamela Adlon. The scenes were said to have been patterned after her voice over career. Broad City was described by Maureen Halushak in her articles published in Flare.com as having its "truest romance remains the friendship between Ilana and Abbi, which Jacobson likens to those in Sex and the City. "In that show, there would literally be a voice-over that said, 'Maybe the real relationship is with us, and the men just come and go.'" A very feminine outlook. Now BoJack Horseman, being an American adult animated comedy-drama series is dominated by voice overs. Will Arnett stars as the mail voice over for BoJack Horseman, the title character. Paul F. Tompkins, Amy Sedaris, Alison Brie, and Aaron Paul are voice overs for supporting characters.
Transparent: Season 3,
You're The Worst,
The Crown,
Game Of Thrones,
The Night Manager,
Once Upon a Time,
Daredevil,
12 Monkeys,
The Hollow Crown,
The Good Place,
The Bachelor/The Bachelorette/Bachelor in Paradise,
Crainn na hÉireann (The Trees of Ireland), and
Crazy Ex-Girlfriend
Transparent had very good voice over utilization, refinery29.com describes Raquel's voiceover is the 'framework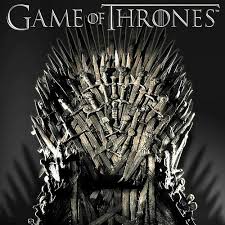 for the episode'. With the idea that 'when times get tough, sometimes, it is up to you to save yourself.' Raquel is played by Kathryn Hahn. Then we have Once Upon A Time where Marilyn Manson voices Peter Pan's Shadow, for real, and Yvette Nicole Brown voices Ursula the Sea Goddess.
The writing of the voice-over isn't mechanical in Daredevil according to polygon.com, "it's infused with hints of personality that nicely complement the tone of the series. It's also got a dynamite narrator with a gravelly tone that feels perfectly at home echoing through Hell's Kitchen." 12 Monkeys has Madeleine Stowe doing the voiceover narrative and The Hollow Crown named after Richard II's speeches also has his speech voiced over in the beginning of the show.
Do you agree with the list? Are any of your favorite TV shows here?