Original Voice Actor for Darth Vader Is Returning For Rogue One: A Star Wars Story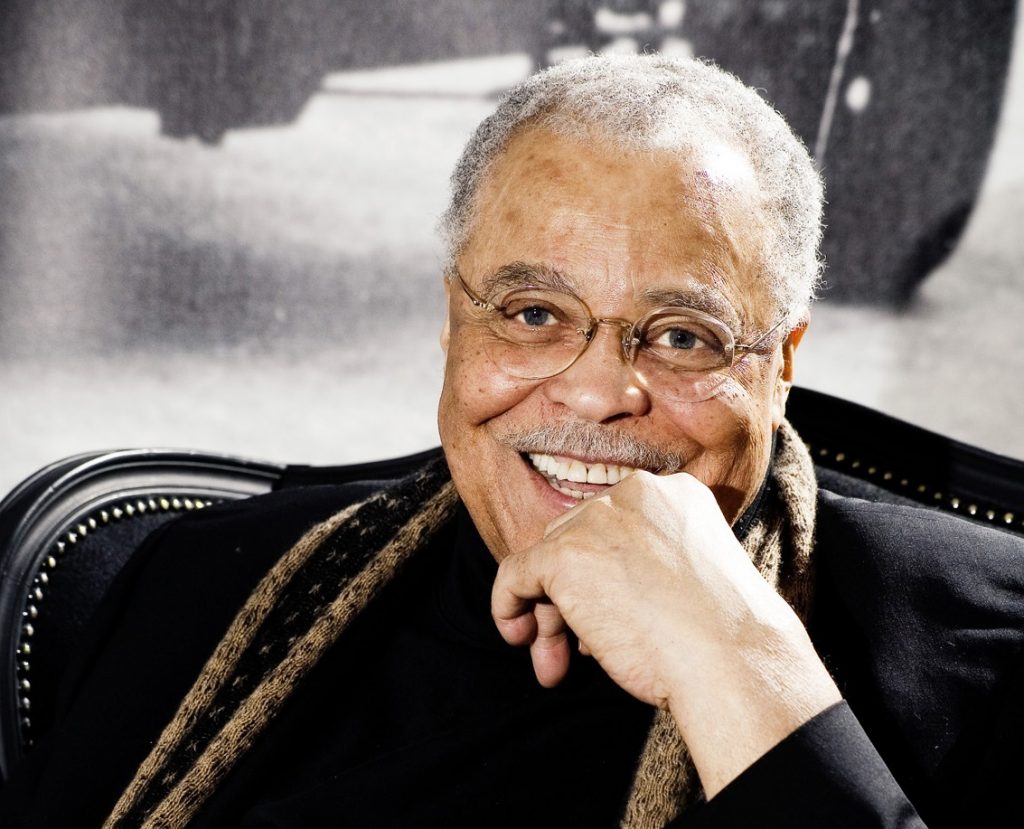 Entertainment Weekly and ABC have announced that Darth Vader is returning in the Star Wars upcoming new movie Rogue One: A Star Wars Story. James Earl Jones has been the voice behind villain Darth Vader in this upcoming Star Wars installment which jumps forward 30 years after Return of The Jedi. Darth Vader might not the main antagonist in Rogue One: A Star Wars Story as there is talk of a Dark Lord of the Sith churning up the evil behind the scenes.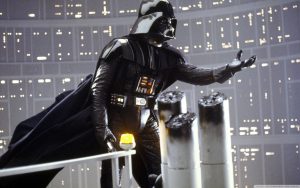 Executive producer Kathleen Kennedy has told Entertainment Weekly: "He will be in the movie sparingly. But at a key, strategic moment, he's going to loom large." Producer John Knoll adds, "It's not all going to be plain sailing for Vader. "There is a lot of palace intrigue going on in the Empire, with people conspiring to move up the ranks and sabotaging each other."
James Earl Jones lent his voice to the character Darth Vader in Star Wars: Episode IV – A New Hope (1977), The Star Wars Holiday Special (TV Movie, 1977), Star Wars: Episode V – The Empire Strikes Back (1980), Star Wars: Episode VI – Return of the Jedi (1983), Star Wars: Episode III – Revenge of the Sith (2005) so even when some reports on the same subject express the thought that the voice actor for Darth Vader does not seem the same (although he does still sound cold and intimidating), the same anymore, perhaps because of his advancing age and then some articles would go as far as to say that the makers of Star Wars would really need to look into hiring a new voice for Darth Vader soon. James Earl Jones is 85 years old and it is pretty amazing he still is so very cool – imaging your grandpa being the voice of Darth Vader? The actor who will play the physical Darth Vader has not been announced yet so for now, Star Wars fans can enjoy the his voice as Darth Vader in Rogue One: A Star Wars Story set for release in theaters December 2016. It might just be the one time chance to hear the original Darth Vader voice again.