The Voice Realm Listens… Voice Over Website Review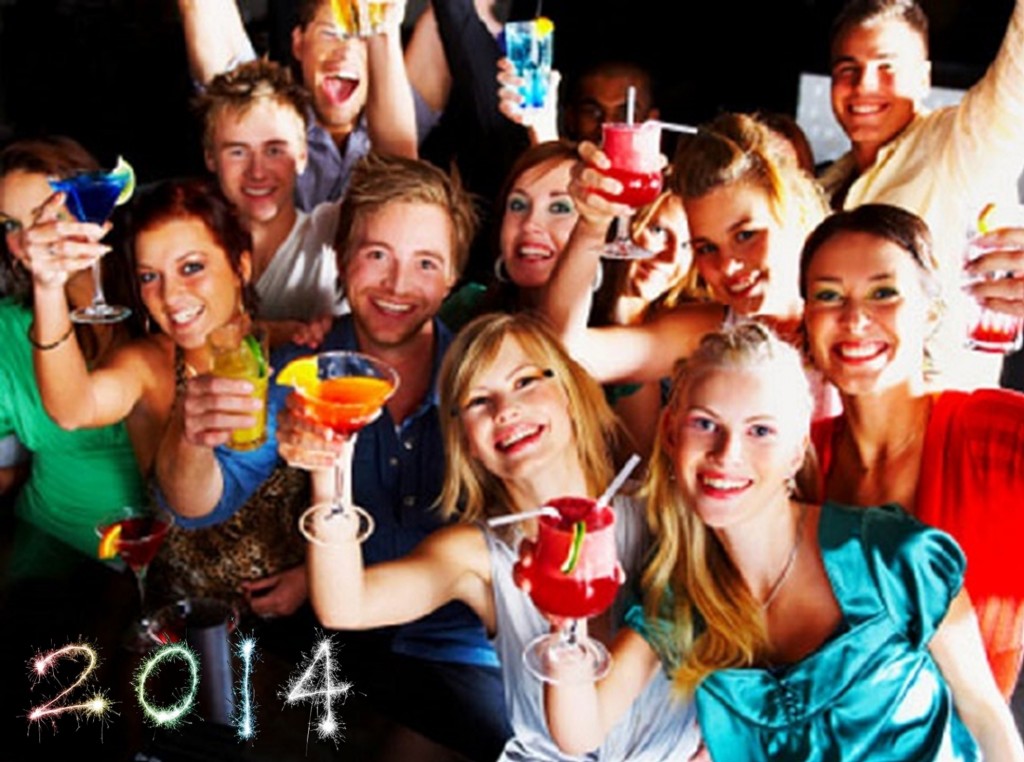 2014 was another great year for The Voice Realm and of course, we could not have done it without you!  And as you are the reason why we succeed togeter, we wanted to hear your VOICE about how we are doing at The Voice Realm.
Recently we sent out a survey about the site and your experience and we would like to share the results with you.
---
Overall we finished the year with an overwhelming satisfactory score, with the voice talent respondents stating that they were happy working with The Voice Realm.  Also a majority of the voice talents thought the rates are on par with the industry non-union rates.
Customer Service rating was out of the ballpark!  Whilst many people never had to contact support, 94% of the voice talents who experienced our support thought that the service they have received was excellent.  Lauren Maree shares, "One thing that sets The Voice Realm apart from the other voiceover hiring platforms is CUSTOMER SERVICE, and we are happy that the voice talents recognise our efforts.  We are a small team of dedicated Voice Talent Agents who has the welfare of the voiceover talents at heart.  We want to make sure that the clients are aware that they are working with PROFESSIONAL and highly experienced talents, who should be treated as such.  We love that all interaction with the talents are personal because we treat our talent as a family member and not just a subscription number on a roster.  We also love getting feedback about our service as it means we are growing… all interactions with talents (and clients) are a joyful experience for the team."
When asked about what talent dislike about the site, 23% of the respondents felt that the same talent get booked over and over again.  We believe there are a few reasons for this.  First is that a lot of these talents get repeat bookings from the same clients.  Our feedback from clients is that they LOVE the ease of the site, and not having to worry about invoices, they don't need to sort through thousands of amateurs like on other sites.  And once they have found the voice that represents their image and their needs, these clients can easily reach out to the same talent through the site time and time again, hence the repeat bookings.
Another reason we also see a number of voices getting booked many times, is because their auditions are of broadcast quality. This shows that many clients possibly believe that what they hear in an audition, is what the finished recording will sound like, so adding a little compression and cleaning up audio in auditions really benefits.  Also, the talents that we see hired over and over have many different categorized demos, a professional headshot, and are easy to work with, offering small fix ups as a complimentary service.
In terms of fees and commission, only 5 people would prefer to pay $400 per year and no commission. The preferred option is to pay a smaller yearly fee and then commission on paid jobs.  This is another factor that makes The Voice Realm different from other sites.  Voiceover professionals do not need to pay exorbitant fees to join up and to get hired by quality clients and companies.  With both fees and commission, talents take more ownership of their profile and are committed in meeting their client's needs and requirements.
And the most wonderful news out of our survey results is that the majority of respondents are going to stay with The Voice Realm through 2015.  This proves that the website is resonating with professional voice talent.  Even if talent have not booked a job yet, they can see that we are focusing on trying to keep rates from falling, keeping online casting professional, and continuing to stop voice talent from needing to bid against their peers.
---
We thank you all again for another fantastic year.  We thank most especially those who have taken the time to participate in our survey.  We will take all your feedback and work on them to make us a better platform for your voice and talent.
Thank you for being part of The Voice Realm family!  Looking forward to hearing more from you in 2015!