Video Games and Voice Overs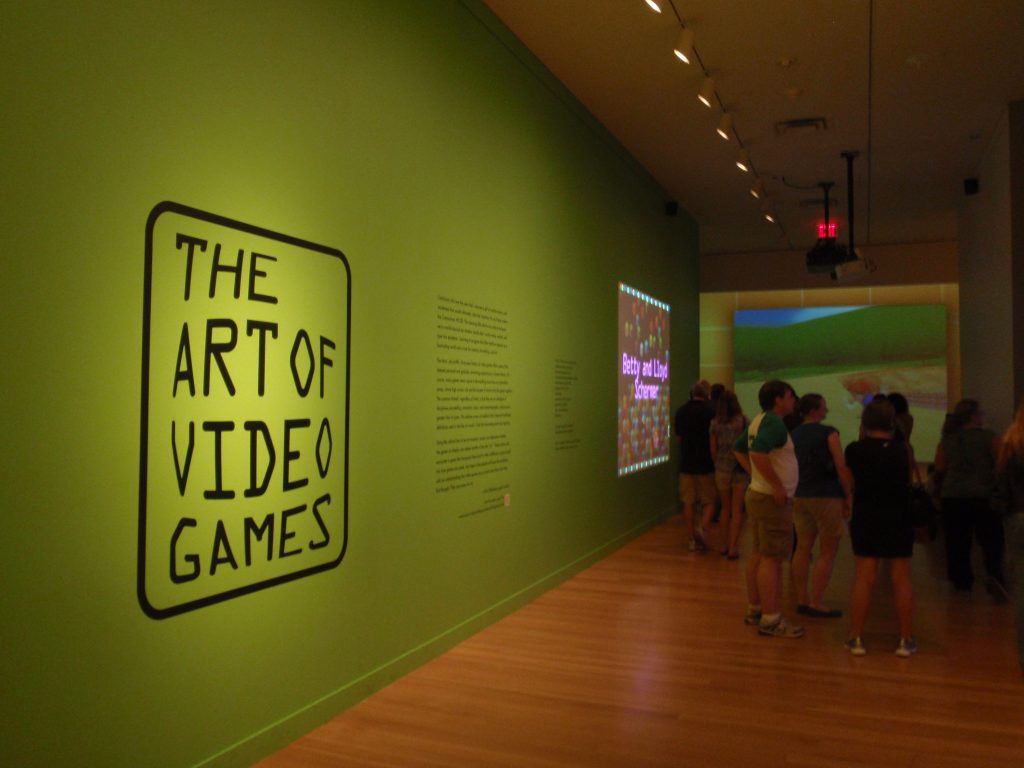 Competition in the voiceover industry is now very stiff and the internet has made it possible for voice over jobs to be accessible to anyone. It has also widened job prospects for voice actors as more and more companies – small and big alike – have begun venturing in not just corporate marketing videos, but more so for video games. We have seen a boom in video gaming voice overs as the video game industry expands its reach, not just in pc or console games but also in web browser games utilizing smartphones as interface.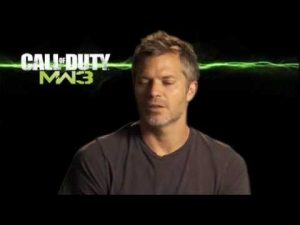 Video gaming has gone through significant evolutionary changes over the past forty years. Drawing a video gamer into the story of the game is salient in ensuring an outstanding experience so they come back and buy more of the game as they progress through each level and more worlds. The population for video gamers is proliferate and the market is profitable.
Video game developers are now making it a point to develop games that are immersive and technology has made it easier to create characters and apply voices to them so much so that kids and teenagers personify these characters. Video gaming voice overs has been likened to character voice overs and is definitely a good avenue for a voice actor to expand to, giving a voice actor an edge in the competition.
There are a few job directions a voice actor can expect when auditioning for video game voice overs:
Character voices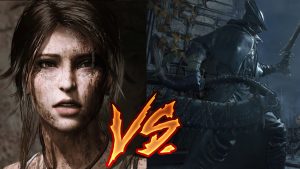 This would be the more popular direction a voice actor could get. A popular example of this would be the character Lara Croft in the game called Tomb Raider. Camilla Luddington supplied the voice for this character in the video games latest release in 2013. Her voice was excellent giving Lara Croft a persona, a sense of humanity that wasn't there in the earlier releases of the game. Maaya Sakomoto, was the Japanese voice for the character Lightning in Final Fantasy XIII. Her performance as a voice actor is excellent that she ranked tenth place in the voice actress category in the 23rd Anime Grand Prix.
Depending on the video games development plan, sometimes voice syncing is also needed.
Narrator roles
A narrator is defined as a person who delivers a commentary, accompanying a movie, a broadcast, etc. Video game developers look at voice actors to narrate and convey the story to the game. Linda Hunt's narration of the game God of War has added profundity to the gruesome nature of the game and the bloodshed throughout Krato's epic journey to destroy Ares, the god of war.
Kevan Brighting, an award winning voice over actor for his role The Narrator in The Stanley Parable, gave life to the creator Davey Wreden's wry and brilliant script. Brighting's work was considered a strong element in the success of the game, providing the right dry British wit to the complex narration.
Automated announcements
The video game industry also looks at voice actors for when their games have events or releases they would like to advertise. Voice actors are hired to do these automated announcements as they prefer the sound of the human voice versus the synthesized ones. These projects are usually one liners though which video game developers cut into fragments and reassemble into the announcement.
Instructor
As far as video game developers go, they actually have 'instructor packs' available which is apart from the game. Yes, they do. These instructor packs are supposed to teach the video gamer about new releases or changes they've made to the game like new weapons or new maps. R. Lee Ermey, a former drill instructor turned actor/voice actor is the voice behind the "Official Call of Duty: Ghosts Video – Drill Instructor Voice Pack.
Neat, isn't it?