Who's Hiring Voice Over Projects This 2016?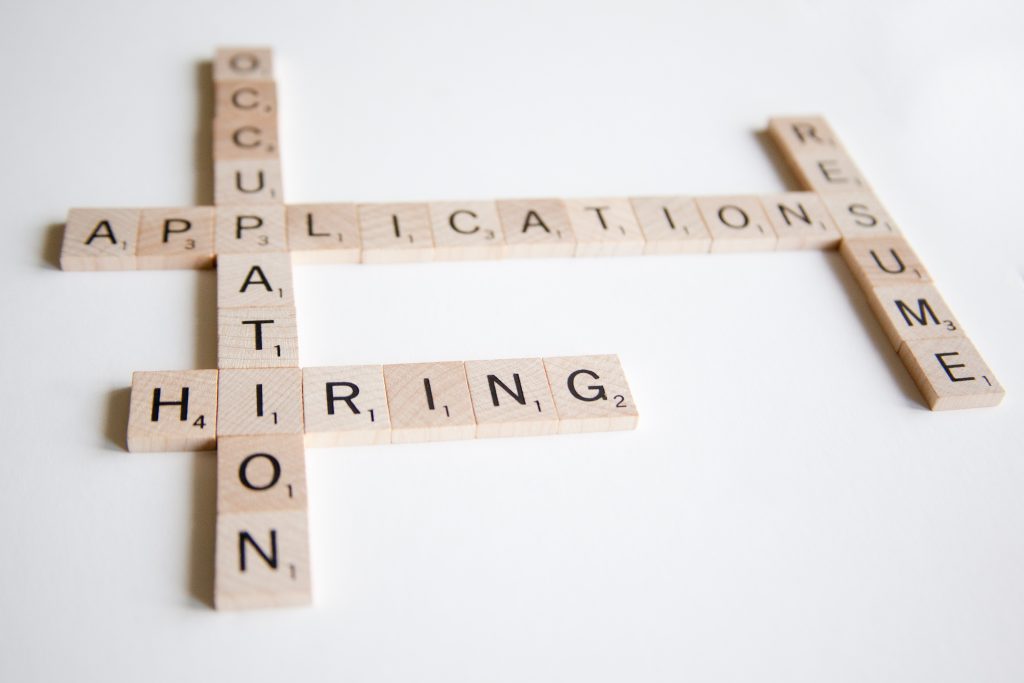 There is still a few more months left of this year and plenty of time to look into this years trends in voice acting jobs, cash in and add to your portfolio!
Video.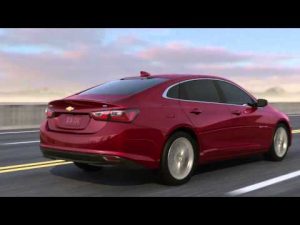 Voice over for video is one of the most proliferate voice acting jobs out there.  More and more brands are creating video ads to publish over the internet – from their company websites to their YouTube channels and more.  Explainer videos are also up and about as  software companies and technology innovative companies seek to educate their customers on their newest product available on the market.  With that being said, it does not hurt to posses editing skills for sync to timing add-ons some advertising agencies ask for and also editing the audio with the video.
Brands.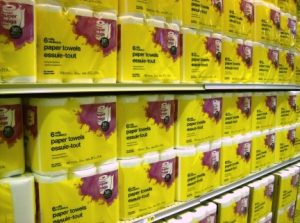 Advertising agencies who hire voice over talents for just the voice or the voice to add to video tend to use the same artist over and over again to represent the same brand.  Be patient and invest time in auditioning for these brands when opportunities open as they sometimes start out as small projects but when the company does good and you did well in representing their brand – they'll be back.  Not only do you earn a small amount of fame as the voice behind the brand (although who knows, you might get lucky that the company has stumbled upon a product that is destined for world wide fame), but you will have a steady placement of projects for a time.  So when an audition opens for a brand, go for it!
Audiobooks.
"Audible membership growth is consistent at 40 per cent year on year, as more consumers realise how well audiobooks can fit into their busy lives.  Audible members globally listened to 1.6 billion hours of audio content in 2015 (up from 1.2 billion in 2014)."explained Tracey Markham, country manager for Audible, to CNBC's Luke Graham via email.  This was published in an article entitled Book Sales Are In Decline But Audio Books Are Thriving, 3 March 2016.  The article also states that while book sales have gone down from $165 billion to $145 billion between 2011 and 2014, "the APP (Association of American Publishers) said audio book downloads increased by 38.1 percent in 2015 and services such as Audible, where users pay a monthly subscription to access a library of audio books, are growing."  Some voice actors view audio book voice over jobs as jobs that require too much work but does not pay well.  Again, remember that if the client likes your voice and your work – it could very well mean more projects in the future for you and the hard work pays off.  
Foreign Languages.
Global marketing has never meant so much the way it did now with plenty of room to grow some more.  Foreign audiences have multiplied by thousands and the English Western countries are no longer the sole target for marketing and advertising.  It pays to be bilingual.  If you are, make sure to indicate it in your talent profile as one more thing you can do – that you can speak a second language.  It's not even necessarily an English speaking person able to speak a second language like French or Spanish but we have seen advertising agencies ask for a voice over talent who can read the script in English but with a Singaporean accent.  So that is someone who speaks Malay as their native language but can speak English as a second language.  Or an agency asking for an Italian who can read their script in English for that English-Italian accent.  There's plenty of variations because the audience pool has widened.  Advertising agencies are trying to target these certain audience groups which means more opportunities for the right voice actor.  Translation services are handy to have for when companies want a voice actor who can also translate the script for them for an additional fee.
Fast Turn-Around.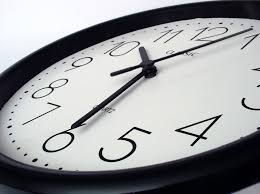 Everybody wants things done ASAP.  More so advertising agencies with clients breathing down their necks, too.  There's deadlines to be met on every project, some shorter than others.  But one thing is for certain – clients like agencies with voice talents who can deliver on time and who can meet expectations as far as work quality.  Be that voice talent – one with a fast turn-around.  Besides, time is money.  Finish a project as fast as you can, make sure you don't have to do it again – so you free your time and are ready to accept your next project or attend to auditions!
Best of luck booking those jobs!