Want to Find Voice Over Jobs & Work Online? Steps to Increase Your Voice Over Presence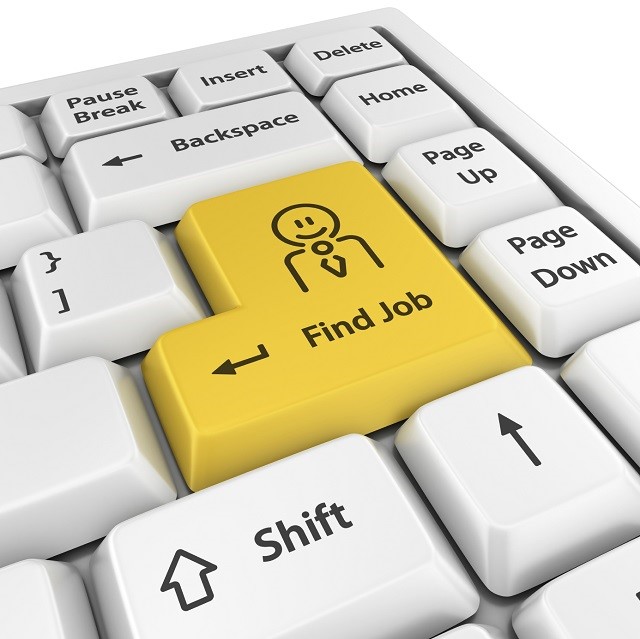 With online voice overs exploding over the past 10 years, it seems everyone with access to a microphone is calling themself a voice over talent professional. But how do you really make sure you're making an impact and not being taken for a ride? We have broken it down and cut through the BS, to try and help you navigate through voice over cyberspace.
Build your online brand
In this day and age any voice talent that is serious about their business has a website.
You can get yourself your own domain name, and hosting for less than $150 a year. Build your own online 'Net Brand'. You are responsible for your own online brand and name, so make sure you control it!
We recommend Go Daddy to purchase your web name and web hosting. Click here for special discounts.
You should have a clear 'contact' page with details on how potential clients can reach out to you. Also a page that lists your voice over demos, broken down to into categories.
The whole goal of your site is to make it as easy to navigate as possible. Keep it simple and clean. Paying a professional web designer is a tax deduction, so it's worth the investment into your voice over career.
Start a blog where you can interact with other voice talent and keep the momentum going. Clients who then come to your site will see that you are committed to the industry, so they can trust you with their voice over project.
Promote, Promote, Promote
Advertise yourself and your services on twitter. Claim your  @twitter_name before anyone else does! Use the hash tag #voiceover in your tweets when referring to the industry. Respond to others tweets about anything voice over related.
Attend local and national voice over meet-ups. You never know who you'll meet. Let's say a contact has a job come their way that they can't record for whatever reason. They could recommend you!
Be an active part of the online community. There's so many online forums devoted to voice over talent.
Online Voice Casting Websites
Unless you're recording thousands of dollars worth of voice overs a week, then you should be listed on a reputable voice casting site such as The Voice Realm.
The old saying 'there's strength in numbers' rings true online. Unless you spend loads of money developing SEO (search engine optimization) then it's highly unlikely that'll you'll appear on the first page of Google search results. Statistics show that 75% of people don't look past the first page!
No matter what any voice over casting website claims, a computer algorithm cannot determine what sort of voice a client has in mind.  Clients continue to say that they don't know what they are looking for until they hear it!
Being part of a site that lists thousands of voices means you're more likely to get lost in the crowd. So before investing any significant amount of money into membership fees, do the math.
Here's a great article on one voice over talent's experience : Link.
And another interesting read : Link
The Voice Realm on the other hand, whilst a similar model, does not allow cattle call auditions. Therefore voices are auditioning less and working more paid jobs. There's no haggling with clients and voice talent do not bid each other down in price.
To Summarize
There's no quick way to success in the online voice industry. But you should take into consideration the above notes when planning your voice over career.
If you're a voice talent wanting to join the best online voice casting site, register your interest at:
https://www.thevoicerealm.com/voice-submissions.php
For tips about building a super portable studio you can take even on vacation check out this informative article. – Buying Equipment For a Portable Studio.