American Voice Actor William Dougan Shares His Thoughts About Voice Acting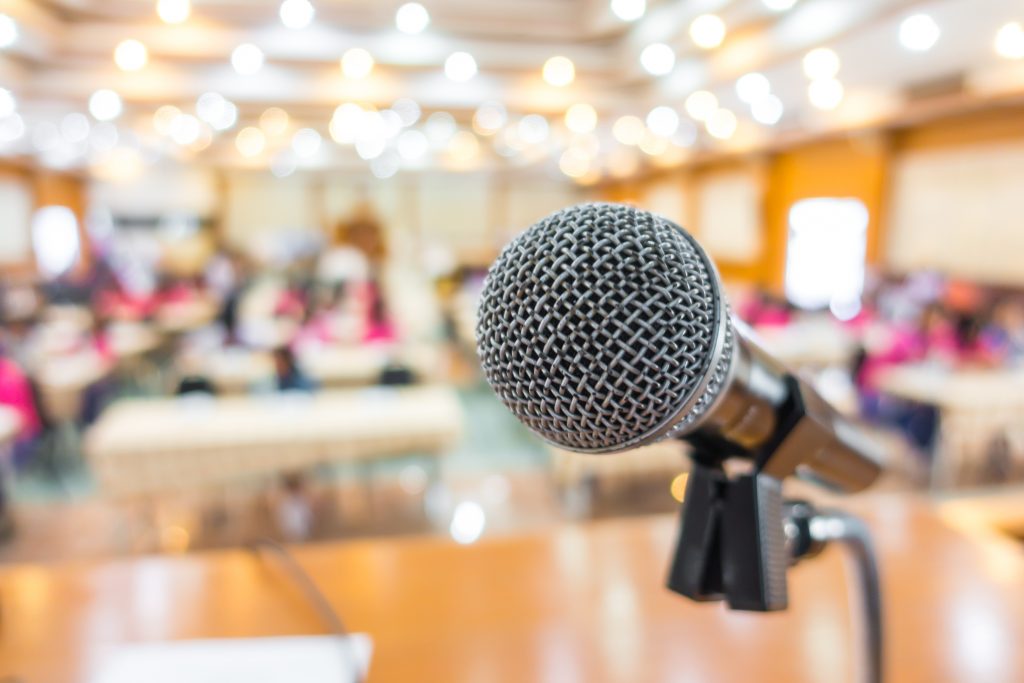 William R. Dougan is a talented American voice actor known for the Bink animated shorts, various commercials, and many e-learning and corporate training projects. He is passionate about movies, music, language, and thoroughly enjoys the "creative process" that goes into making quality entertainment. Always looking for the next great voice project on which to work, William's voice is extremely versatile — he can blend his voice to fit projects on Commercial, Promo, E-Learning/Corporate Narration, Explainer Video, Video Game, Animation, or other type of project.
The Voice Realm's blog team came across having a short interview with the gifted voice actor. Let's see what he has said straight from the shoulder:
When did you become part of the voice over world?
Since 2012, I took a local voice over workshop and found out I had talent and loved doing it. Then in April 2016, I was looking to have access to more auditions and clients and so I joined The Voice Realm.
2. How do you find doing your voice recordings at home?
It's the best! I love working on my own time, and having the freedom to get things done when I need to. It's nice to be able to respond to an international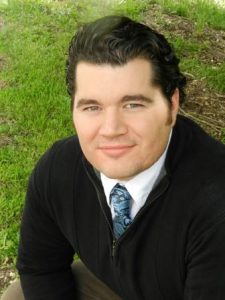 client whenever they contact me, so I am able to work on jobs at all times of the day. It's not difficult for a self-starter and self-motivator. As long as you treat it like a full-time job and a business, you won't go wrong.
3. You've been with us since 2016. What can you say about The Voice Realm?
It's really a no frills type of thing and its website is a very simplified platform, which is a nice thing. At least every month, I get 3-4 jobs.
4. What do you like the best about The Voice Realm?
The Support team is 10/10. They are extremely responsive and helpful! I also have a number of clients who give me repeat business through the site which is the ultimate goal! I appreciate that the yearly fee is slightly lower than most platforms, and it's commensurate to the jobs on the site.
5. Where do you see the future of the voice over industry going? 
Only up, this is one of the best industries to be in by far.
6. How likely are you to recommend The  Voice Realm and why?
Very likely, I've already recommended it to some of my VO friends previously. 
7. How long do you see yourself staying with The Voice Realm?
As long as there are jobs being posted, and it's cost-effective.
If you want to experience how he can turn his voice range from baritone to cartoons, visit William's profile at The Voice Realm and book him for a free audition!