Brad Pitt Showed Support by Voicing Joe Biden's Ad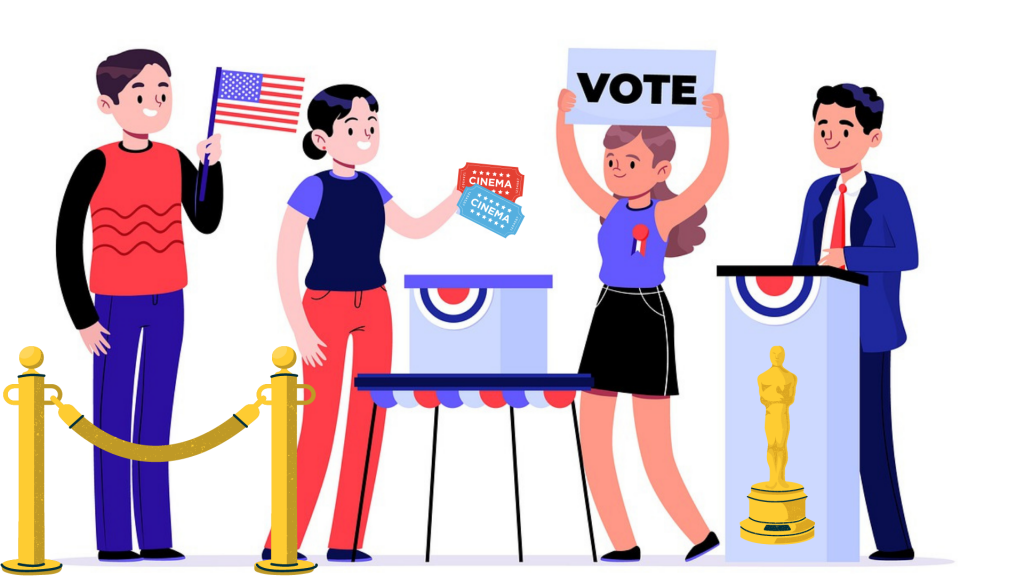 "Once Upon a Time In Hollywood" actor Brad Pitt did a 1-minute voiceover for a Joe Biden campaign ad. After Sam Elliott's mind-boggling $4 Million "Go From There" campaign ad that was launched during game 1 of the World Series, another Joe Biden campaign was flashed to the viewers of the highly watched game 4 of Major League Baseball's World Series game 2020 last October 25. Brad Pitt lent his voice for the candidate's "Make Life Better" campaign.
Unlike Elliott's ad, the campaign did not reveal how much it cost to air Brad Pitt's ad. However, Joe Biden announced on October 15 that his campaign was able to raise $383 million in September. It surpassed his August haul of $364.5 million. 
According to CNN, it was categorized as "the best month of online fundraising in American political history." Jen O'Malley Dillon, Biden's campaign manager stated that he has enough funds to sustain him through the last lap of the Presidential campaign. So it is not surprising that the candidate was able to afford two air times during the World Series.
The clipping showed pre-pandemic footage of the candidate with his wife Dr. Jill Biden on their campaign trail, shaking hands, hugging, and talking, and connecting to a variety of people across America, with the American flag in the picture. 
Behind the soft exchange of thoughts between the people in the ad, you will hear a familiar voice in the background, enticing and encouraging people to listen to what he has to say about the candidate. The ad is said to have shown criticism on how the rival candidate saw America as "the red" and "blue states" that was mentioned in the debate between the rivals, compared to Biden's vision of a unified America.
The award-winning actor started by saying that "America is a place for everyone." Pitt then continues with, "Those who chose this county, those who fought for it, some Republicans, some Democrats, and most just somewhere in between." 
In the ad, Brad Pitt mentioned that Americans are all looking for the same thing: they are looking for someone who understands their hopes, their dreams, their pain. That Americans are looking for someone who will listen and will bring people together, and for someone who will look them in the eye and treat them with respect.
Moreover, Pitt stated that it is nonsense to support a politician during elections who will ignore those who did not support him. The ad finished with Brad Pitt saying: "to be a president for all Americans."
Like Elliott, Brad Pitt also did not appear on the campaign material. While Pitt did not openly admit that it was his voice, people cannot be mistaken. His endorsement also did not come as a surprise because he was a vocal supporter of former president Barrack Obama, and has been in support of Democratic candidates. 
In 2016 in his interview with T magazine, he stated that a Trump supporter is fighting against just about everything. He demanded an explanation from the supporters by saying, "What does he even mean, take our country back? Would someone please explain that to me?"
Pitt even threw a shade about Trump's impeachment verdict and used his precious 45-second speech while receiving his Oscar's award for best supporting actor for Once Upon a Time in Hollywood. In his speech last February, he said: "They told me I only have 45 seconds up here, which is 45 seconds more than the Senate gave John Bolton this week."
Brad Pitt is not the only Hollywood actor who expressed his support for the candidate. Hollywood stars like Jennifer Lopez, Dwayne "The Rock" Johnson, and Taylor Swift endorsed the candidates and helped raise money for Biden and Democratic candidates in the past weeks. Jennifer Lawrence, Demi Lovato, and some Avengers cast also expressed their support for the candidate. South Asian celebrities such as Kumail Nanjiani and Mindy Kaling also supported Biden. 
Pitt has been taking part in a table read for "Fast Times at Ridgemont High" alongside stars like Jennifer Aniston, Sean Penn, Julia Roberts, and Matthew McConaughey. Besides this Biden campaign, the actor and film producer has voiced several animated characters. He was the voice actor behind Will the Krill in Happy Feet in 2011, Megamind's Metro Man in 2010, and Sinbad, the main character in Sinbad: Legend of the Seven Seas in 2003. He also did brief voice-over work for episode 66 of Saturday TV Funhouse in 2002.
In 2019, the actor was heavily criticized for appearing in the controversial commercial for a French bank named Boursorama. The bank reportedly paid the actor $6 million dollars for appearing in the ad. At the time, the bank was being sued for not accepting American-born customers. 
The commercial featured Brad Pitt walking around New York City while using Boursorama services and talking to the camera. However, there is no audio at all. The controversy lies in the voiceover at the end of the ad. A French voiceover says, "We do not need Brad Pitt to recommend Boursorama Bank because no one does it better than our customers."