This Female Voice Talent Means Business – And Lots Of It!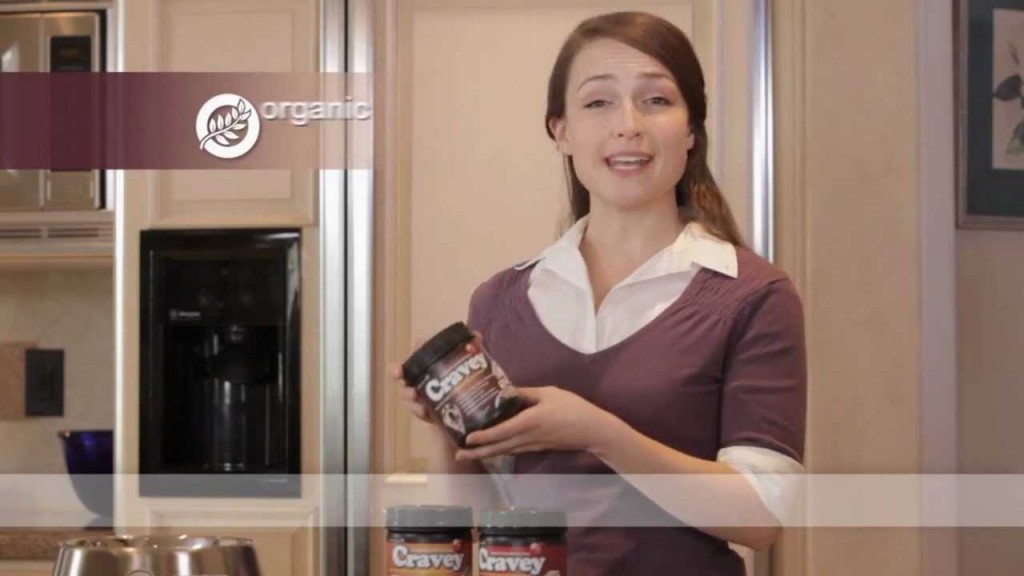 Making the transition from radio DJ to voice over talent isn't always as easy as you may think. A lot of radio announcers develop habits which are hard to break. And just because you've been told you 'have a nice voice' doesn't mean you know how to interpret a script, take direction, provide great customer service and even edit audio files.
Bucking the trend is professional female voice talent Rachael West; she's had great success at The Voice Realm being cast for many voice over jobs. The quality of her studio sound, ability to be contacted at short notice, flexibility with clients and friendly manner has helped her book many jobs and in turn continue to see clients return.
What's the secret to her online voice over success? The answers you need to know are below.
How long have you been doing voice overs? How did you get started?  
I started recording my voice as a young girl with a computer program called "Parrot Talk" and succeeded in driving my mother crazy by reading anything and everything in sight.  That included soup cans and toothpaste packages.  Fast forward many years and I was getting my degree in Theatre.  While in college, I got a job with the local radio station and was put on the air right away.  I learned about voicing commercials and how to use the mic and editing software at that time.  The total year count that I've been doing voice overs is now 12+ years.
What are some of the benefits from being a freelance voice actor and working from home?  
Working from my home studio and being my own boss is very satistfying but might not live up to what people think it might be.  I work 12 hours or more a day and sometimes I don't get a break on the weekends.  It's all worth it because I love what I do, but it's a ton of work and requires a lot of dedication and self discipline to keep working and not lay down to take a nap at noon!  I also don't have to worry about a commute, which is nice.
How has The Voice Realm helped you find work?
The Voice Realm has opened up exposure to clients who might not have heard me any other way.  The audition opportunities are tremendous.
How is it different to other sites you've seen?
The Voice Realm is faster and easier to use than most other sites I've experienced.
What's the quality of jobs like that you've seen come through the site?
I've had the opportunity to be exposed to some great opportunities with fun clients and really nice paying jobs!
How have you found customer service from the site to be?
Great customer service through the site… someone is always available and able to answer my questions.
Where do you see the future of the voice over industry going?
I really believe the future of voice overs will only continue to speed up.  By that, I mean that if you're not able to answer a client within minutes you will be passed over in favor of someone who can.  I like to tell my clients that, even though I may be across the country or the world, I respond as if I was in your office sitting right next to you.
What are some of the benefits you've found from being in control of which jobs you audition for?
I get to decide which jobs fit me the best and increase my bookings by knowing what works best for me!!
To hear demos and book her for your next professional recording hire female voice professional Rachael at The Voice Realm.