From Cannes' World's Best Commercials 2014-2015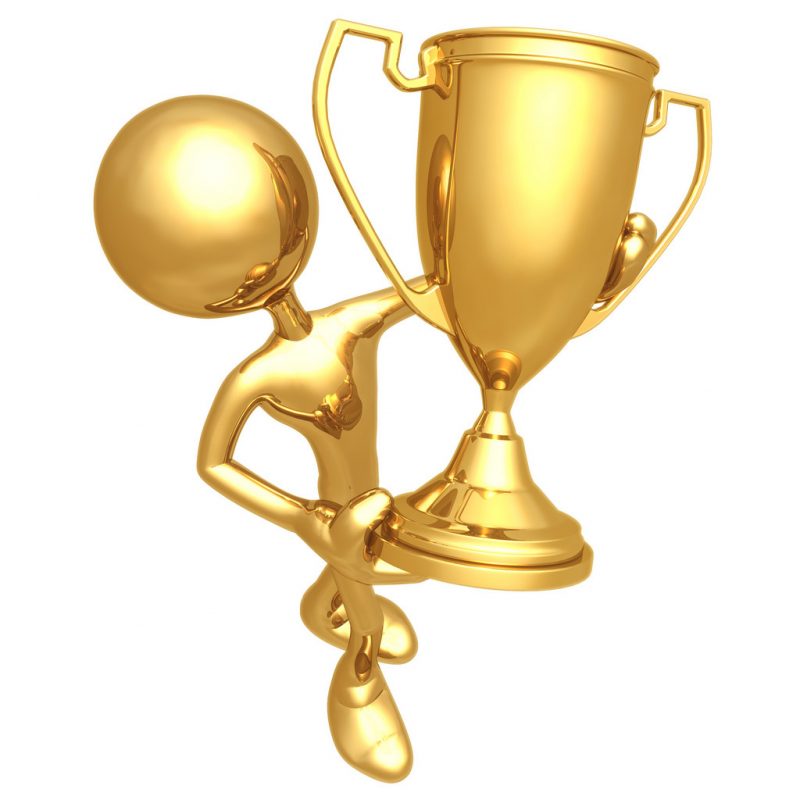 A couple of articles have been written about advertising how-to, video ads and it's creation which are posted on this website.  Let's take a look at what they look like, specifically what Grand Prix winning ones look like from Cannes.  These video ads were among the top winners of the Film and Film Craft with the best and powerful voice over lines that helped created one perfect video ad that fit and made a whole concept the audience loved to watch.
"Gay, gay,gay, gay!"
Everyone Is Gay was created for Mix Brazil.  Mix Brazil the largest cultural celebration of diversity in Latin America and the ad was made to highlight prejudice in Brazil's society where even the most trivial behavior can be interpreted as gay.
The ad was created by Neogama BBH São Paulo and produced by Hungry Man São Paulo.
"Show me what it looks like to run like a girl."
#LikeAGirl is a phrase girls come to know about at puberty – and usually in the negative way.  It is being branded that she does things like a girl and it's not a good thing.  According to Kim Kauffman in an article for Leo Burnett, only 19 percent of women have a positive association with the expression 'like a girl'.  The ad was for Procter & Gamble/Always by Leo Burnett Toronto, Chicago and London/Holler London with famous female documentarian Lauren Greenfield.  The ad was produced by Chelsea Pictures Los Angeles.
"We didn't invent photography, but we invented – photography."
100 is a production that honors the centenary of the first ever Leica camera and the opening of the Leica Gallery São Paulo in November of 2014.  The video attests to the influence of German brand through their cameras and the male voice over fit the message and the video perfectly.   The ad was made by F/Nazca Saatchi & Saatchi São Paulo and produced by Stink Sao Paulo.
"You can't skip this Geico ad because it's already over!"
Unskippable: Family Long Form 01 is a pre-roll campaign which managed to present the brand in the first five seconds.  Hilarious, quick and got the job done.  The ad was made for Gieco by The Martin Agency, Richmond, Va. and produced by Park Pictures New York.
"I am the ocean."
Harrison Ford is The Ocean in this all powerful video ad with it's strong and powerful message.  The ad was made for Conservation International by TBWA\Media Arts Lab Los Angeles/MAL For Good Los Angeles, produced by @Radical.Media Santa Monica/Beacon Street Studios Los Angeles.
What's your favorite video commercial and voice over line?