Head In The Game, Australian Voice Actor: Graeme Stone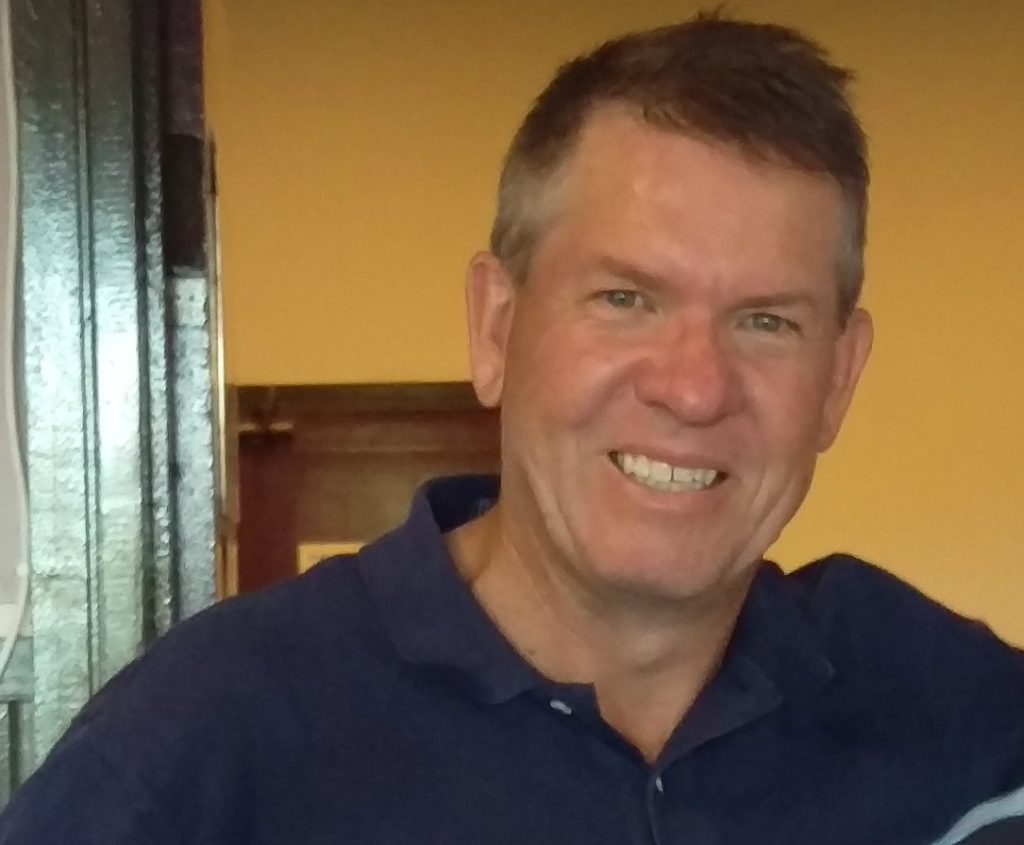 Graeme's is an Australian voice actor who's voice has long since been resonating across Australia and if you are Australian, you would have heard him on the radio or from an ad.  Let's get to know the fellow behind the many voices a bit.
Graeme began his working career as a DJ in radio back in 1979.  He soon found himself working in Sydney, New South Wales, Australia which he expressed was an exciting eleven years with one of the top stations, doing amongst other things, the drive show. He says his passion, however, has always been voiceovers and for many years now that's exactly what he has been doing exclusively. In fact, he set up his first home studio at the dawn of the digital age of dial-up modems, no not the 80's but around 1997. He tells us that he can still remember sending a 30 second read and it taking up to 30-minutes to get through to the other end! Today, he is heard all around Australia and the world. He also shares that he is so happy he is a part of this industry and able to do this mostly from his home in Nelson Bay, New South Wales in Australia.
We did prepare a few questions to ask him as well, to see if we could squeeze some more out of him!
How did you get started in voice over?
It all began with my links to radio and TV and various studio producers, plus the evolvement of the internet. This has allowed voice artists to work remotely and deliver studio quality wherever its required.
Was that your first career choice?
My first love at the tender age of 18 was radio, lucky for me I was working in Cap City radio within two years of my start.
Radio was king before Big Brother arrived and cross media ownership!
What's the best job you've done so far?
Apart from hosting an award winning radio show and topping the ratings back in the 80's, it would have to be my experience of working for Network Ten in Sydney and Foxtel doing voiceovers.
Was it the most challenging, rewarding or the one that you learned from the most?
Yes. It was, as I think back, the most challenging part of it was allowing someone else to play your instrument (your voice) telling you how they want it read. Being directed is tough work for a VO and I think the key to success is to somehow breakthrough the communication with the other person and to understand what they are trying to convey. Listening is critical, this is also important when directing and editing your own work.
Tell us about your home studio setup.
I have been using a RODE NT1000 microphone for some years, this plugs into a small mixer which runs directly to my PC, that has a top of the range sound card installed. Everyone loves my sound due to the near perfect acoustics I have achieved in my vocal booth. I record at 48k, 16bit mono and use SOUND FORGE for recording.
What's your tip for someone starting out in the industry?
Be patient, and work on your diction until it becomes natural off the tongue, then you can relax and not get hung up on how you sound.
Be comfortable to work without headphones at times so you step out of the cocoon and actually listen with your ears as to how your voice sounds.
Listen and admire the best commercial readers and try to imitate what they do is right.
Did you enjoy this interview with Graeme? Which among his tips did you think worked for you?