Male Voice Talent Chad Letts Talks To Us About Online Voice Acting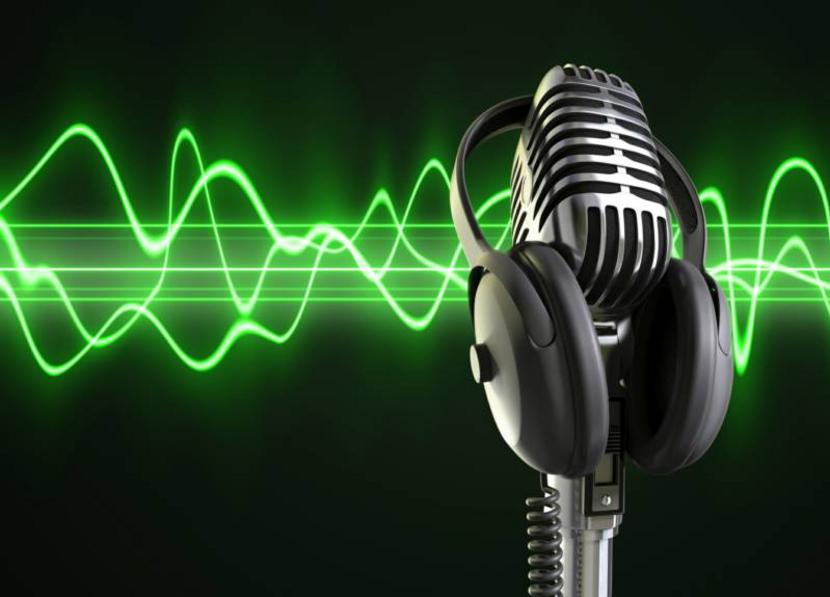 We caught up with one of the internet's busiest male voice over actors who gives us his take on the industry, his background and his success working with The Voice Realm.
Male Voice Talent : Chad Letts
How long have you been doing voice overs? How did you get started?
I've been doing voice over since 1997.  My first gig was for the role of "Tempest" in an RPG video game for Sony Playstation called Lunar: Silver Star Story Complete.  Then I ventured into radio and moved around from city to city until I realized that I could make a better living doing voice over full time.
What are some of the benefits from being a freelance voice actor and working from home?
Aside from being my own boss, I love the freedom to create my own schedule but more importantly, I LOVE interpreting copy and being creative.  My favorite thing to do is exceed my clients' expectations in creativity, small suggestions to improve copy, and turn around time.  The great thing about the voice over community is that there's little to no ego to deal with from voice actors.  They're very down to Earth and love what they do.
The Voice Realm essentially acts as an agent.  They go out and find clients that have a VO need or a VO problem, and I fulfil that need and solve their problems.  At the end of the day, it's about customer service.  The Voice Realm is easy to contact, responsive and friendly.  Not just to the end clients, but to the voice actors, too.  I like that.
How is it different to other sites you've seen?
The Voice Realm does an excellent job of putting me in front of quality clients. They take the stress and guess work out of rate negotiation so that I can focus on the creativity part.
What's the quality of jobs like that you've seen come through the site? 
The rates and the quality of client have continued to increase over the (almost) year I've been on The Voice Realm.  As the quality or client has increased, so has the selection of talented, professional voice actor.  They have full, professional grade studios in their homes and you can hear it.  From a client's perspective, it cuts down on casting time because they don't have to weed through voice actors that are just starting out in the business.  They get audition after audition of professionally trained voice actor.
How about the assistance and support you've received from the site? 
Excellent.  The Voice Realm expects voice actors to be prompt and responsive to clients, and in return, they respond promptly to any questions I have.  I like that.
Where do you see the future of the voice over industry going?
That's a tough question to answer.  My best guess is that the online casting paradigm will continue to grow and evolve.  I have so many clients that are apprehensive about doing business online, but once they see how easy it is cast talent over the internet, they jump in head first.  Online voice casting is opening up a whole new world to talent and clients and I expect it to continue to grow and evolve.
What are some of the benefits you've found from being in control of which jobs you audition for?
The benefits are endless.  I once had an agent tell me that the most powerful tool an actor has, is the ability to say "no".  If the job doesn't feel right, pass on the project.  Being selective and picky in what you audition for is key.  I think Daniel Day-Lewis is perfect example of an actor that says "no" more than he says "yes".  As a result, his body of work is smaller, but it's so good that it makes people love the work he does even more.  The same goes for voice actors.  Knowing your voice and knowing what you can do verses what you can actually be is the most valuable thing I've learned from my coaches.  I can "do" an impersonation, but I can actually BE the conversational "guy next door" because I AM that guy.  And I think that comes through in the auditions I send out and the gigs I book.  I get to be true to me.
To audition or hire male voice actor Chad for your next professional recording, check him out at The Voice Realm.