Voice Actor's Guide in Choosing a Microphone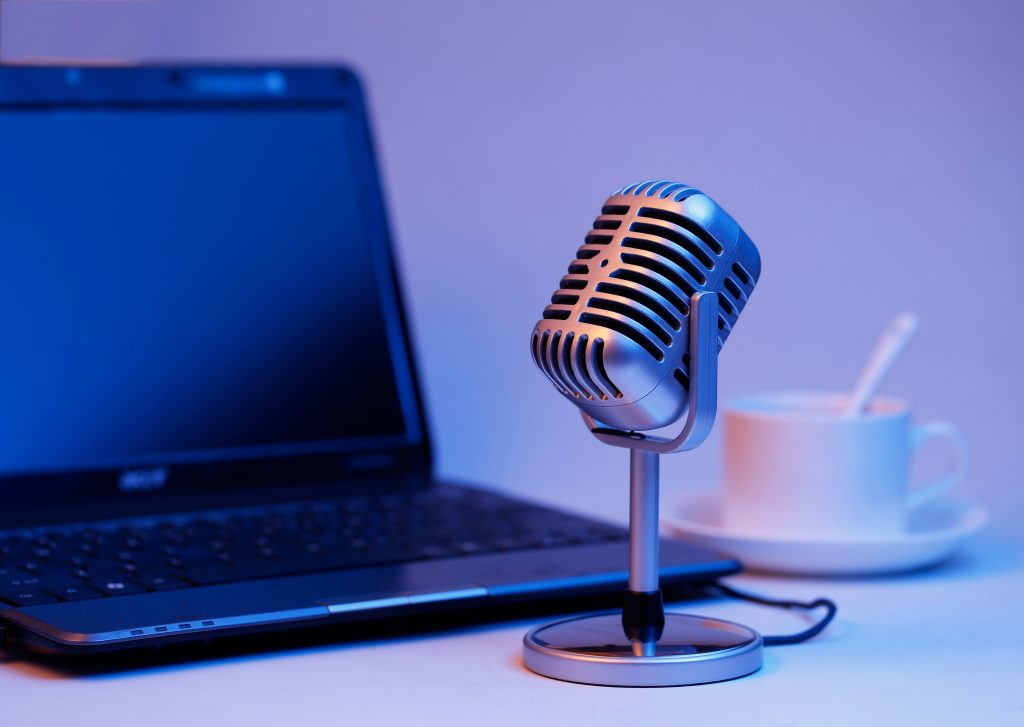 Your microphone is the linchpin of all your equipment – your best friend in your lifelong career as a voice actor. Despite the magic an audio editing software can do, the quality of your microphone plays the biggest role in determining the overall quality of your voice over recordings. For this ultimate reason, it's truly a daunting task for voice actors to choose a microphone.
But in the brand spectrum of every product, we always know what's topnotch. So what actually makes it hard for us to settle for a purchase when we already knew what's superb? It's hard to decide because let's admit it, we're all down to the monetary concerns. Practically, you would first dig deep into the popular and latest claims on the best microphones at a very affordable price.
The good news is, contrary to popular belief, the cost is not perfectly parallel to the microphone's quality. The microphone is actually not one-size-fits-all equipment. It's relative to your voice, your studio, and the supporting tools alongside.
The Voice Realm presents this definitive guide in choosing a microphone that spans across different microphone types, connectivity, mic character, quality, and budget. Let's take a look at what's well worth the investment for you.
Three Types of Microphones
USB Microphone
This kind of mic is what we highly recommend if you are really on a tight budget and are after portability. There are USB mics that are also condenser mics. USB mic plugs directly to your computer's USB port without any additional equipment, making it very convenient if you do most of your projects at your home studio or if you're always on the go with your laptop. This mic type captures an above-average sound which is not bad for entry-level voiceover project. However, USB microphones are not as versatile as the regular microphones because they are dependent on your computer. Therefore, USB mics are not for you if you do more of your work in the field or stages.
Dynamic Broadcast Microphone
Dynamic Broadcast Microphones are often used in radio broadcasting. They are generally easier to use because they can be small and don't require much power to work. They produce warm sound and are very conducive in stage use. Dynamic microphones are good for general vocals that don't necessarily need accurate and smooth reproduction, such as interviews, hosting, and live venues. They are suitable for podcast hosting, general voice recording, recording voices outdoors, and recording very loud items, such as drums, guns, and explosions.
Large Diaphragm Condenser Microphone
Condenser microphones are considered the industry standard for voice actors. These mics are often used in music studios since they have very detailed and lively sounding middle and upper frequencies. Condenser microphones are also excellent for field recording, as they are more sensitive than dynamic microphones and have a flatter response that is suited to capturing detailed audio.
By The Voice Realm
The best place to buy your equipment hands down is B & H Photo in New York City. They deliver worldwide, have customer ratings for all products and knowledgeable staff. However, in times of unavailability, you can alternatively visit Amazon.
Conclusion:
Condenser microphones are without a doubt the best for voice over recording, however, they require the most investment and effort. If you have lots of bucks to burn, do not settle for anything less, go for these second-to-none condenser microphones.
Dynamic microphones are easier to use and more durable to the extent that it can be your workhorse for many years. However, they lack a little detail in the upper mid and high frequencies and may require extra equipment to use them with a computer.
Cheap USB Microphones are tempting to settle for due to its affordable price and capability to deliver acceptable work. However, the cheapest of this type won't give you first-rate recordings. And over time, you might end up dumping your first USB mic and upgrading for a better one which obviously costs you more.
Regardless of what you choose for yourself, remember that the competition is not about who's got the best tools. Instead of eyeing for the most expensive or best of the bests recording equipment, target the ones that showcase the best of your voice.