Voice Over Business – Review, Reflect & Respond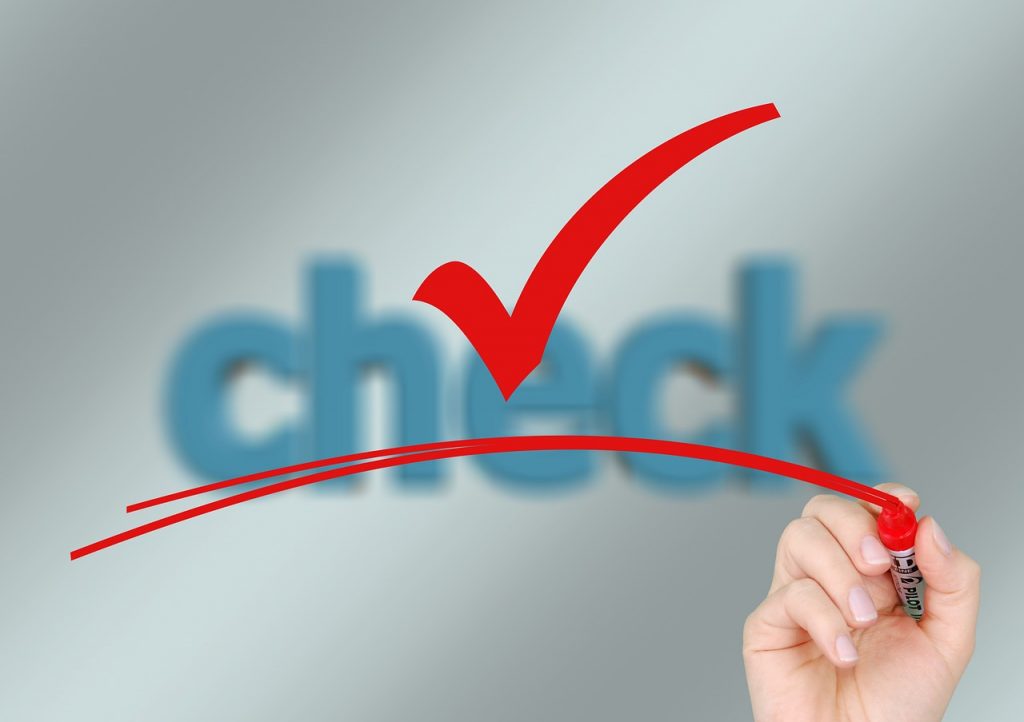 How's your year so far?
As the first quarter of the year is about to end, you should now be checking in on the performance of your voice over business and see if you are set to hit your first quarter goals.
How do you know if your business was winner or a loser during the first quarter? Looking at your business as a game played, wherein you are either a winner or a loser will help you measure if you are on track or off track from hitting your goals.
These Key Performance Indicators (KPIs) can be any of the following:
Number of completed jobs at a certain value
Meeting gross profit targets
Client satisfaction score
Client retention
Cash in bank after meeting current expenses
Overall net profitability for the business
These are simple scores that any business should keep track of regularly. A quick but regular review process should be completed quarterly (even monthly) so that you can analyze how your business has performed, and then formulate a strategic plan for success.
One simple process is doing a Triple R Session by yourself or with your voice over team (agent, manager, accountant, etc.)
Triple R (Review, Reflect, Respond)
Review
Ask the following three questions:
What worked/wins did I have?
Look at all the areas of your career and business where you have made progress, achieved certain outcomes or succeeded in fulfilling initial goals.
What was missing/did not work?
Have a look at all the areas that caused you challenges, frustrations, or you felt that you had major inconveniences. What was missing that if it were present would have made a difference?
Knowing what you know now, what would you do differently?
Hindsight is a wonderful thing and if you can take the learnings from your first quarter and be able to apply them as you set your plans for the coming months will help position yourself at an advantage in your future situation.
Reflect
How did you perform as a voice over talent, as a business owner? How was your leadership within your team, among your peers, within the voice over industry? In all the roles you play in your business, how would you rate your performance and what opportunities do you have for improvement moving forward?
Respond
Looking forward to the rest of the year, how will you apply your learnings to take a new or different action and ensure that your business is in an even better position in the next three, six, nine month's time.
If you have done the Game Plan Session at the end or the start of the year, you already have the tools to use during your Triple R Session.  If not, it would be the best time to go back to game planning and be more strategic in managing your voice over business.
Applying the above is the difference between running a business by default or by design.
Default is just going about your business and replay the same actions you have done the last year, or the last quarter, and hope that results will be better. Design is whereby you apply the learnings from the past months with increased awareness in designing your future for an even better outcome.
---
How did you perform this first quarter? How can The Voice Realm help up your game?