Janet Waldo, Voice Over Actress, Dies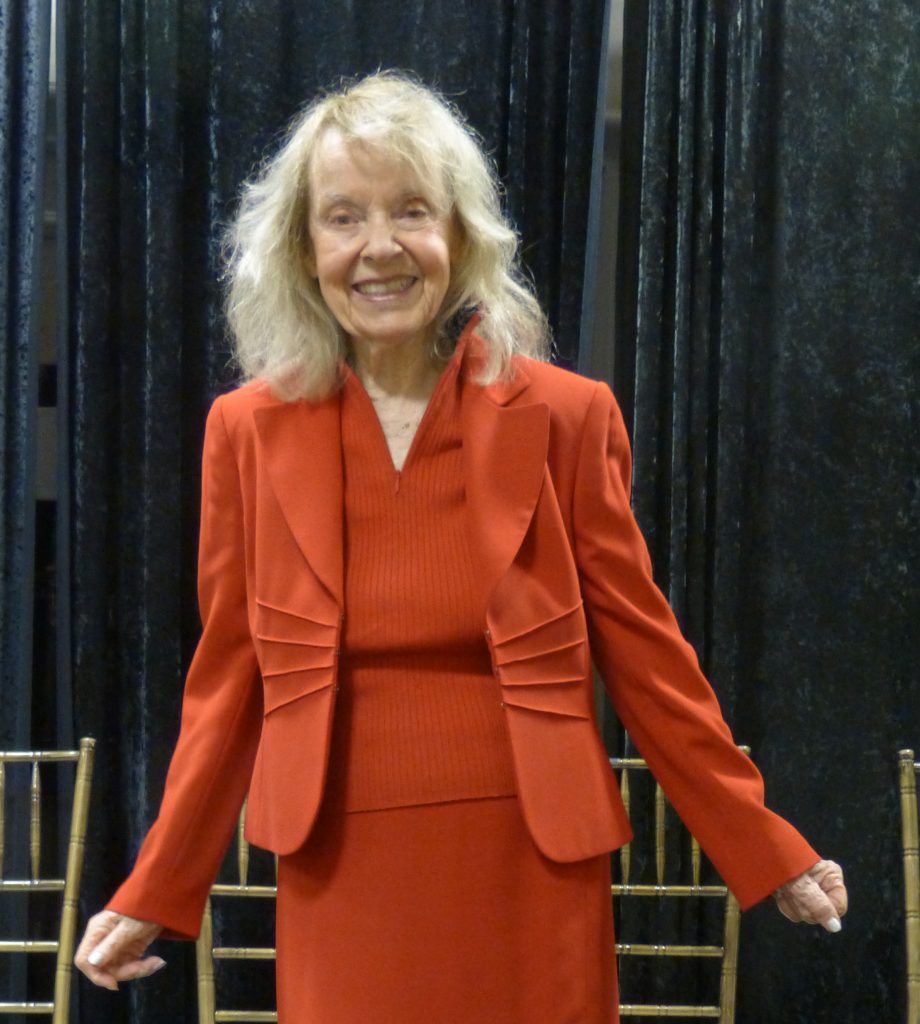 Her big break into voice acting was a lead role for a radio show at CBS called "MeetCorliss Archer."  It was a show that ran for over a decade, from the early 1940 to mid-1950's.  She voiced the girl next door, fifteen year old Corliss Archer herself.  She did another radio show in 1944 where she played Emmy Lou in "The Adventures of Ozzie and Harriet."  Other radio shows followed to spice up her career like The Eddie Bracken Show, The Gallant Heart,Sears Radio Theater and Stars over Hollywood.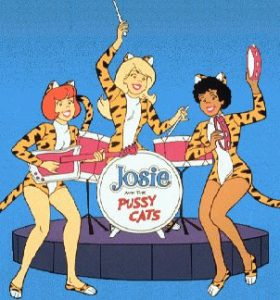 Janet Waldo landed her first animated role in 1962 when Hanna-Barbera cast her for the voice of yet another teenager, Judy Jetson.  Having originated the character, Ms. Waldo couldn't hide her heartbreak when the studio released a movie on the Jetson's in 1990 and replaced her with a pop artist to voice Judy Jetson in order to gain more ticket sales.
She was also the voice behind yet another spunky teenager, Josie in Josie and the Pussycats for eight episodes that began in 1970.  This was again produced by Hanna-Barbera and was about the adventures of an all-girl rock and roll and their manager who didn't really always have their best interests at heart.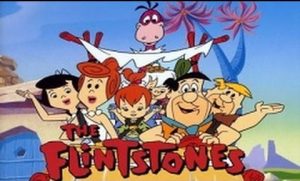 On a different note from the teenage roles she had, Janet Waldo also became the voice behind Fred Flintstone's bullying mother-in-law in The Flintstones.She later on appeared in TV shows like "Get Smart" and "I Love Lucy".
Janet Waldo died in her home in Encino, California.  According to family she has been battling cancer.   was preceded in death by her husband and playwright, Robert E. Lee.  Her career began while studying at the University of Washington where her performance as a student in theater brought her to the attention of Bing Crosby and who introduced her to Paramount Pictures.