5 Things Your Voice Over Website Needs Before Running an Ad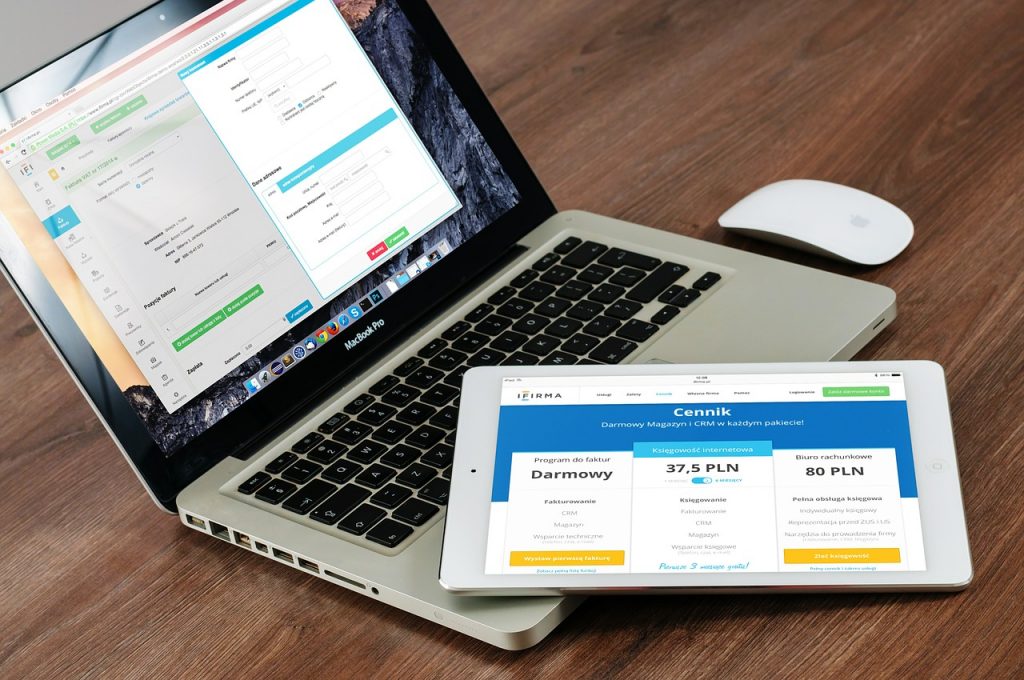 Your website might have been around for a while, or just "hot off the press", however just because you have launched your website, clients will come flocking to it. In fact, nobody will know your website exist if you do not get out there and promote. Building your website is just the first step in your marketing process, the next challenge is to get your ideal clients to visit it.
There are three proven tactics to get these visitors to your site
Working your network through word of mouth or social media
Utilizing Search Engine Optimization (SEO)
And paid advertising
However, if you are not getting the traction you need despite your efforts in working your network, and utilizing SEO, and you are now seriously thinking of running a paid advertising, you may want to check the list below first and see what you are missing and why you are not getting the results you wanted.
1) Information is crystal clear and complete
Who you are and what you can offer should be crystal clear and complete. Don't make your potential client research elsewhere. Aside from your bio and credentials, include videos, product and information, and most of all a wide range of voice over demos.
2) Your website should be fast and responsive
Life is busy, so you can't expect a visitor to wait for a few seconds (or more) for your website to load; and they are sure to be browsing not just on their PCs or Mac, but also on their mobile. Make sure your website loads lightning fast and is available for visitors no matter what device they use. Having a web hosting service like Mangomatter helps your demos play faster and images load quicker.
3) Keep navigation simple
Navigating through your site should allow people to rapidly and easily access information about you and your offer. Create navigation bars with clear and concise categories. Don't make your potential client jump hoops, and go through so many clicks and links just to listen to your voice demo, or check your pricing, and to contact you.
4) Make it easy for them to contact you
They are clients who prefer to connect through contact forms; some might find it more convenient to use social media; and others might go for a more traditional way – through email or call. Don't create friction and frustration by limiting the options available for the voice seeker.
5) Capture details and take action
Are you proactively pushing your leads to take the next step? Don't wait for your visitor to eventually find your 'Contact Us' page, give them an extra nudge to capture their email, to schedule a call or initiate immediate conversations – whether it be through an overlay for email opt-ins, or a hook for a product offer, or be online for a chat. Leads are lost if you don't respond fast enough. Be proactive rather than reactive.
Is your website lacking any of the list above? If so, make sure you fix these issues first to be able to maximize your marketing efforts and convert your visitors into potential clients much better, and your paid traffic won't be wasted.