Create a Voiceover Demo Reel that Stands Out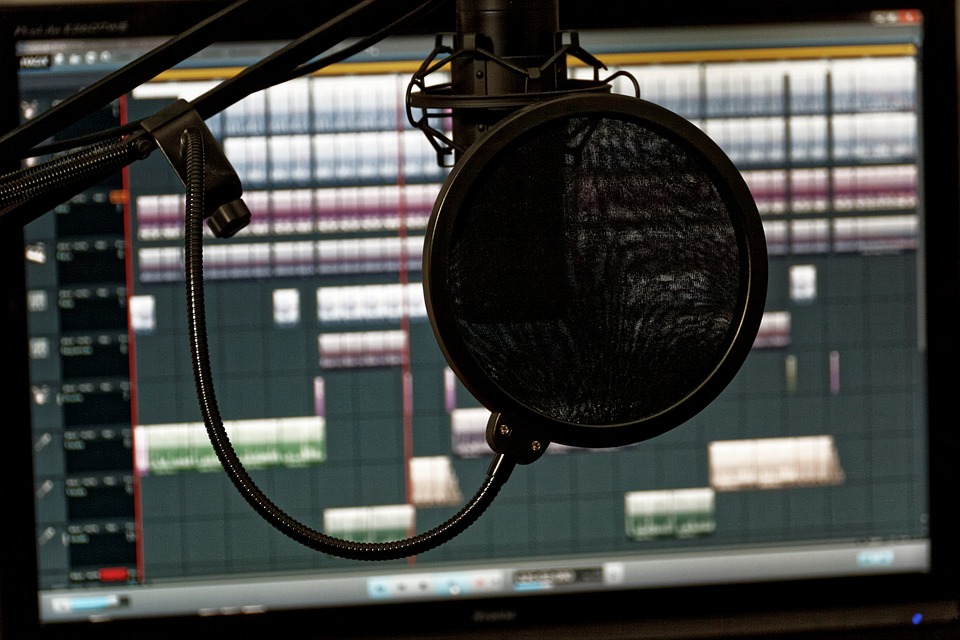 Why is a voice over demo reel so important for a voice over talent? What are the factors that will help you in creating your demo? Every voice over talent needs to have demo reels, because your demo will increase your chance in getting a job in the voice over business.
Creating a Voiceover Demo
So you are promoting yourself as a voice over actor, and you know you need a portfolio. I bet every actor knows that! But what is really going to help you to stand out?
Keep your demo short – voice over demo should only last for 60-90 seconds. You are just one of the dozens of actors your potential client is about to listen to, and trust me, they are not going to listen to a 5 minute demos reel. You may think it's fantastic. But remember they are listening to possibly up to 50 reels.
Unique – your demo reel should be one of a kind, you're talented anyway so be yourself and highlight everything you can do with you voice and impress your clients.
Demo Quality – putting yourself in the voice over industry needs some investment for the quality of your work. One of the factors to get more clients is to have a better quality not only with your voice but with the AUDIO. You're not going to be hired for a national TV commercial that pays thousands of dollars recording on a USB headset microphone.
If you were chosen to do the voice over project and you have submitted a recording of poor quality, it's likely that the client will never look back on your profile again. 
Invest in Equipment
As a voice over talent you should invest on your equipment especially if you wanted to focus on your career. Most voice over professional have their own recording STUDIO, here are some of the things you might need in building your own recording studio:
Sound proof studio or Sound Booth
Microphone with Echo Eliminator (you can find one in eBay)
Production Sound Mixer
Headphones (to prevent sound leak and monitoring of audio quality)
Computer (for audio editing)
Monitor Speaker (best for sound editing)
Power Amplifier (for monitor speakers)
Microphone stand
Move your prospects right from the start
Make sure you give your best shot from the first few seconds. If you start sounding boring, there is no way you'll get the gig. You must do something that captures their interest. Though nothing corny! Don't tell a joke.
Focus on your niche
You should be specific on the type of roles you excel at. Potential clients may find you confusing if you keep moving from one role to another and pass on you. If you have multiple roles, you may need to create multiple reels for those. Their should be some sort of natural flow.
Put your work online
You know the power of the YouTube – it can make ordinary people a superstar! Make sure you are not behind the bandwagon. Also, it'll be a plus points for you if your work are very accessible for everybody.
Not everything works for everybody. Whatever that works for you, make sure you are taking note of it so you can create your next reel like a piece of cake and way better than the first one.