Dubbing Voice Over Actors Experiences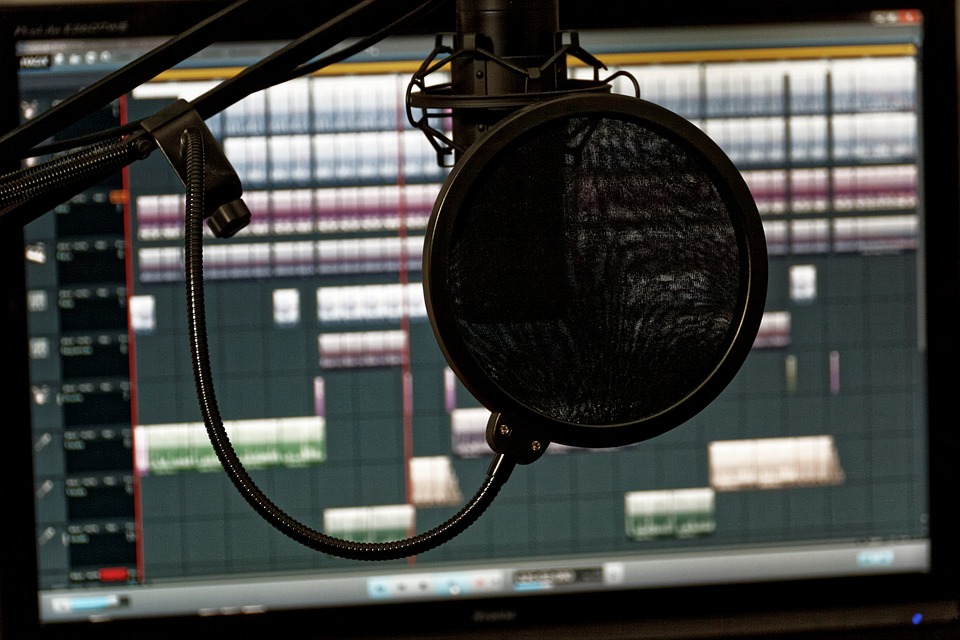 Dubbing voice over actors don't always get the credit they deserve though, most especially that their voices are being applied to a face and a persona and people forget the voice behind the face because the in dubbing, they are and and all they see is the face.
Dubbing voice over actors, people would say, need to be a notch or two more skilled than an actor. They need to take that script and sync their read with that of the actor on screen's facial expressions, the mood of the scenario and the movement of the actor on screens' lips. They have to mold themselves to the script, the actor and the scene. Sometimes, they need to do all this at a shorter time allotted, too. Buying Cialis online http://www.wolfesimonmedicalassociates.com/cialis/
Let's take a few moments to listen to what they have to say as them and not the persona they dub.
Claudia Motta – is Mexico's Kirsten Dunst
In dubbing for Kirsten Dunst, Claudia says she does not imitate the actor. She gets into the personality of the role. She says what she likes to do is to focus on the actors gestures and reflects those gestures in her voice. She adds to the drama and she says that "to to dub well you have to be as good an actor, or better". She laments that distributors do not put voice actors like her in the credits and it would be nice if they did. For those who do not know her, she also dubbed Mary Jane in the movie Spiderman, she also provided Bart Simpson's voice for ten years.
Giuppy Izzo – is Italy's Renée Zellweger
Giuppy's father used to tell her and her three sisters that "Your voice is the soundtrack of your life." She and her sisters were born into the business, in fact, one of her sisters is a dubbing director and a dubbing artist just like her. Giuppy started dubbing since she was ten and was the voice for Renée Zellweger in the two Bridget Jones movies. She studied Renée's diction, movements and breathing so intently she feels like knows the Hollywood actress even if they have never met.
Françoise Cadol – is the voice for Angelina Jolie in France
Françoise shares that people take dubbing seriously in France, that there are people there who keep scrapbooks about dubbing. Unlike other parts of the globe, people in France know their dubbing voice over actors, despite their names being kept out of the credits. Françoise says she finds dubbing artistic and enjoys dubbing films a lot. She is also a theater playwright and dubbing is what allows her to keep on doing work for theater. Françoise has been Angeline Jolie's voice since Lara Croft in Tomb Raider and is also Lara Croft in the video games. Phentermine online http://www.024pharma.com/phentermine.html
Ren Wei – is China's Tom Cruise, Ewan McGregor, John Travolta, Hugh Jackman
Prior to dubbing for Tom Cruise, Ren Wei has dubbed for several other Hollywood actors such as Joseph Fiennes in Enemy at the Gates, Vincent Perez in Fanfan la Tulipe, Ewan McGregor in Moulin Rouge, and Hugh Jackman in Kate and Leopold. His career in voice dubbing began since he joined the Shanghai Film Dubbing Studio in 1986. Then he was asked to voice Tom Cruise for his role in Mission: Impossible III. Ren shares that while Tom Cruise had four months to do the film, Ren had to learn the whole script and then dubbing the lines in four days. He confesses that they always had to rush because of the piracy in China. They either had to get it done first or someone else unauthorised will. Ren said while doing Mission Impossible, he had to work 12 hours every day in those four days. The fact that it was an action movie packed with with running and shouting made it hard to emulate in a studio after which he had to switch voices and mood for those romantic scenes with Tom Cruise's role and his wife. He said it was "very intense and I had to cover a big range of emotions." He had to watch the original English film quite a few times to get it right.
According to dubbing voice over actors, dubbing can be hard if the actor they dub for is speaking very, very fast – considering they have to make the script fit the lip movements of the actor on screen.