Where To Find Voice Talent Online? Audition & Hire Voices Made Easy!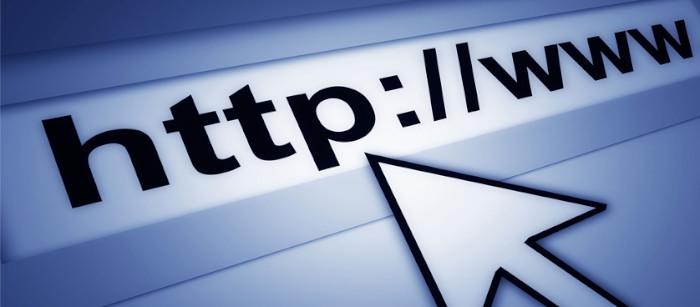 That is a really good question and you've actually found it. To be honest there's hundreds of websites you can find a voice actor, but you're also going to be given the run around by many.
Their rates may appear cheaper, but don't be fooled, you'll be hit with hidden fees, amateur wannabes, additional costs to listen to the audio be recorded, inferior sound and extra fees when you need to get it re-recorded again because they've missed your deadline!
You want to find a voice actor that's affordable AND professional. That's where we come in.
All the voices you find here at The Voice Realm have been carefully screened and hand-picked  They all have years of experience and have recorded for some of the biggest clients in the world.
Our system is so simple to use, from choosing a voice, making pre-payment, to listening to and downloading the audio. You work directly with the voice actor through the whole process and you can even listen to them record if you like, at no extra cost!
You can either listen to our voice talent by visiting the voice over talentlisting, head to the find voice talent page and make selections according to the criteria you would like to filter, or post a Casting Notice and have many voices custom audition for your script.
Once you're ready to hire a voice over, you make a secure pre-payment to The Voice Realm. We hold onto the funds while you work with the voice talent. Once you're happy with the recording you instruct us to release the funds.
We don't boast to have the biggest listing of voice talent, because quite simply that just proves that these other sites will accept anyone who comes along. Here's a little secret; you could go along to one of our competitor's sites and make a profile even if you don't own a microphone or have never recorded a voice over. It's loco!
Yes you can save $50 by going to another site, but is that $50 really worth the hassles down the track? You're going to pay more than that when you need to get things fixed.
Here at The Voice Realm it is so easy to find the voice you want, hire a voice, and then get back a high quality product.
Our clients come back time and time again because of our affordable voice over rates, amazing customer service, and fast turnaround times. You can get your recording done in a matter of hours in some cases!
Even if you've never worked with a voice actor before we promise you the site is so intuitive. It will lead you through everything step-by-step. And our friendly customer service team located around the world will be able to help you with any questions.
Give us a go and see how affordable and easy it is to have a professional voice talent record for your project.