How Do You Review Your VO Business' Performance?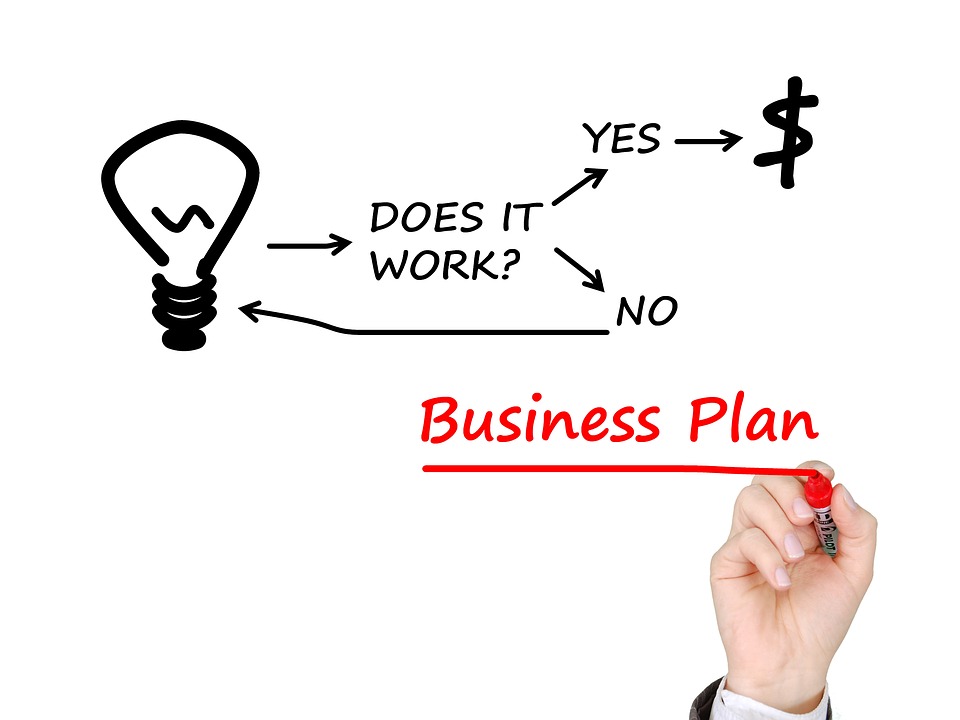 Since a new year came, it is a must to review your company's performance last year. Even when your voice over business is established and running well, you it is not good that you let things to continue as they are.The bigger your business gets, the bigger your responsibilities will get. As you business grows, it becomes crucial for you to review the progress of your business. If you are hoping to be big in the voiceover industry, you must check how you have been performing from time to time. Getting a good feedback from people outside your business should not be your only basis.
Whether you have had a record breaking year, or career or financial goals weren't achieved, you would need to create a long-term strategic plan in order to continue your success or correct the issues you've had the previous year. There are several factors that you need to reassess in order for you to know the rooms for improvement.  
What are the things that you need to assess for your VO business to be better?
To assess your business and create a better business plan you may use SWOT analysis tool and financial analysis.
SWOT Analysis
SWOT Analysis is a structured planning tool that helps you evaluate your business. It stands for:
Strengths

Weaknesses

Opportunities

Threats
Strengths and weaknesses are factors that you have control over. The opportunities and threats are outside factors that you have to watch out for. It is important that you identify you business' SWOT in order for you to take proper actions. Simple right? But, very useful. After carefully determining the following, you would need to of course, do something about it.
You would need to: 
Build on your strengths

Minimise or eliminate your weaknesses

Seize more opportunities

Counteract threats
Financial Analysis
Financial analysis sounds like a challenging task to do. But, if you know your business well, this will not be a problem. You could also hire a professional to these things for you. To conduct a financial analysis of your business, you need to analyse your current financial statements, including profit and loss, and cash flow.
Key actors to understand are:
Gross profit

Net profit

Revenue and expenses

Your current pricing
You would need to do a lot of research. You would also need to understand trends in your financial performance – compare your performance during different periods, quarters or seasons and find out what drives a positive or negative trend.
You would also need to research how the rest of the industry is performing. Use this information to see how your performance is keeping up with your competitors.
What can I do to check my VO business' performance quarterly?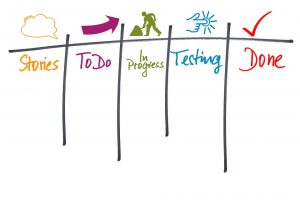 As a responsible business owner, you should be checking your business, not only yearly, but also quarterly. A few modifications in your game plan can be helpful if what you have planned onset of the year is not working. Yes, it may be called a game plan, but running your business is not a game! You should be very careful in every move you make. Having a keen eye of your business' performance is a must. 
These Key Performance Indicators (KPIs) can be any of the following:
Number of completed jobs at a certain value

Meeting gross profit targets

Client satisfaction score

Client retention

Cash in bank after meeting current expenses

Overall net profitability for the business
These are factors that any business should keep track of regularly. A quick but regular review process should be completed quarterly so that you can analyze how your business has performed, and then formulate a strategic plan for success!
Is there a way to check my VO business' performance on a monthly basis?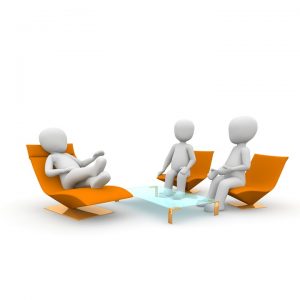 The Triple R (review, reflect, respond) is also another method that you can do. It is simple and very doable. You can do a Triple R Session by yourself or with your voice over team (agent, manager, accountant, etc.), on a monthly basis because it does not require a lot of time to formulate. By doing this monthly, you will be able to keep track of things, and it will give you a pattern to help make your yearly review easier.
Review
Ask the following three questions:
What worked/wins did I have?
Look at all the areas of your career and business where you have made progress, achieved certain outcomes or succeeded in fulfilling initial goals.
What was missing/did not work?
Have a look at all the areas that caused you challenges, frustrations, or you felt that you had major inconveniences. What was missing that if it were present would have made a difference?
Knowing what you know now, what would you do differently?
Hindsight is a wonderful thing and if you can take the learnings from your first quarter and be able to apply them as you set your plans for the coming months will help position yourself at an advantage in your future situation.
Reflect
How did you perform as a voice over talent, as a business owner? How was your leadership within your team, among your peers, within the voice over industry? In all the roles you play in your business, how would you rate your performance and what opportunities do you have for improvement moving forward?
Respond
After reflecting on your performance, of course, you have to respond to those shortcomings, do something about it. Looking forward to the rest of the year, how will you apply your learning to take a new or to do a different course of action, and make sure that your business is in an even better position in the next three, six, nine month's time.
If you have done the Game Plan Session at the end or the start of the year, you already have the tools to use during your Triple R Session. If not, it would be the best time to go back to game planning and be more strategic in managing your voice over business.
The above, answers to two different needs of two different types of running a business, which are by default, and by design.
Default is just going about your business and replay the same actions you have done the last year, or the last quarter, and hope that results will be better. Design is whereby you apply the learnings from the past months with increased awareness in designing your future for an even better outcome.
You should grow alongside your growing business. If you want your business to be the best, of course you'd have to continuously exert effort. You should focus on lessening your weaknesses, and focus on being confident with the job that you do. Doing these can help your business in the long the run.
How did you your business performed last year? How can The Voice Realm help up your game?