What Voice over Genre Fits Your Voice?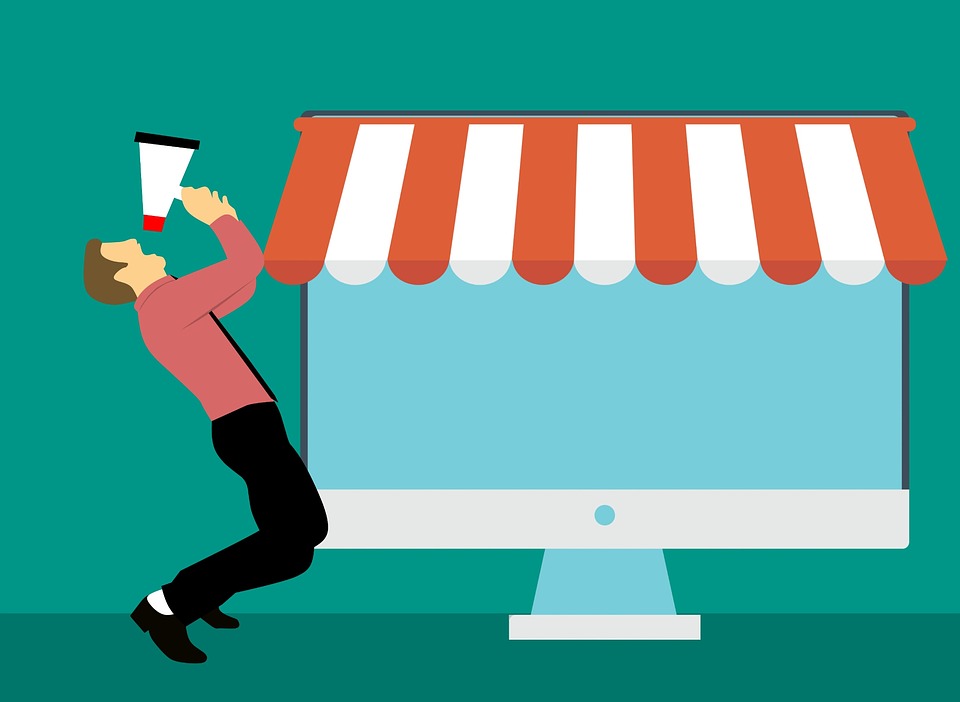 The average salary of a radio and television announcers back in 2017 according to Bureau of Labor Statistics, is around $35,360, roughly $17.50 an hour. Dreamy right? The world is sleeping on voice actors, thinking they are all voice and stuff, not thinking that it requires more than just talent.
It is completely common to hear a voice over on radio, movies, and commercials before. However, technological advances is taking the world by storm, pushing industries to be more competitive, and creative. Marketing strategies nowadays are not confined to printed flyers, billboards, or printed tarpaulins. This innovation opened a lot of opportunities for voice over actors. You see, the market for VO talents is not limited to the entertainment industry anymore. Since it is a growing industry, anyone who has the talent, a well-equipped home studio, and a bit of money to start up can do VO work. 
If you are a beginner in the industry, you might want to wonder as to what kind of VO work fits for you. You would want to focus on one type before moving to another. Confused? Not all roles fit to a specific voice. Just like when choosing an actor to play the role for example, Superman. They would obviously go for someone with a cleft chin because he fits the job! It is the same with voice actors. Not all voice types can fit for the job, so you have to have one that you really know how to do. Below are some of the well known VO genre, and some tips as to how you can nail doing a specific niche.
What are the different types of Voice Over work that I can do? What other stuff do I need to know about it?
Automated Dialogue Replacement (ADR) also known as Additional Dialogue Recording or commonly referred to us "Looping". The replacement of dialog in post-production of a film or video. This is done because often the "sync" sound recorded on the set is sub-par because of ambient noise, set acoustics, or talent deficiency.This voice-over work is common in film and documentaries but has since evolved to include translations of audiobooks, advertisements, anime and cartoons as a result of global distribution.
Investing in good software is the key component for doing ADR or looping. Start-up voice over business with low budget would use GarageBand 3. Any sound engineer and voice over entrepreneur knows that in ADR looping one would need a program which can play the video while recording the "dubbed over" dialogue. Some use a music program that already includes Digital Audio Workstation (DAW) functionality. Some of these professional software programs are: Gallery's ADRStudio, Steinberg's Nuendo, Digidesign's Pro Tools, Apple Inc.'s Soundtrack Pro 3, Voice Q ADR, ZIO Audio's Dialog ADR and Dialog Spotting. Gallery's VoicePro software is used for recording video game dialog.
Commercials/Infomercials/Advertisements. Commercials are more realistic nowadays, compared to the ones that we've seen before. (But, I dare you to watch Thai commercials, just for fun, oh boy wouldn't you be amazed!)  Almost everyone can do commercials because it talks about day to day experiences, but still, there are specific characteristics that clients look for. What do clients look for from voice artists other than voice quality, these are:
Voice artists with a "more real" sound.

Companies are shifting to a "personalized" branding of their image. The image and feel of being approachable, trusted and relatable are what they look for in a voice over artist for their marketing promotions.

Your own website.

Other than accessibility to online searches for voice over artists, having your own website also enables producers and casting directors to view your profile. So, branding your website (colors, layout and content) along the niche of your demos that are also available on your website is highly recommended.

Voice acting.

The rise of video and role-playing games other than animation/cartoon series requires voice over artists the ability to "voice-act" into the persona of the character their being cast.
Instructional voice/overs. These are no longer just instructional or how-to-do-it videos the rise of virtual assistants for mobile applications, guides for smartphones, laptops, tablets, or how to create your own social media profile calls for voice-over artists to do them.
Now the market includes eLearning videos and Whiteboards, which requires voice overs that sounds knowledgeable, engaging and dynamic! Since you act behind the mic, it should be heard on your voice. Try practising that. 
Radio Dramas. This is a specialised area of voice work and often requires voice over artists who have a background on theatrical acting. So if you have that background, you have an edge! Try recording yourself while acting so you would know where to focus on.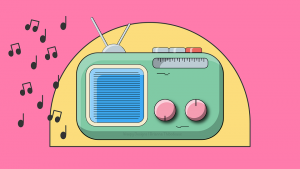 Current trend in the radio drama genre is the serial dramatisation of acclaimed novels like those from Neil Gaiman recently heard in BBC Radio.
Telephone and IVR. Companies and telephone companies look for voice over artists who sound professional and engaging for better customer relations, rather than relying on their own employee pool to record their business messaging.
Internet voice over. The majority of Internet voice overs involve introductions to web pages, as well as narration for the videos found on those pages. Industries using Internet voice overs may vary, although many tend to fall within the realm of technology and education.
Whether the style, genre or category have been around since the start of the voice over industry, a true professional voice over artist will always be learning and evolving with the changes in the genre to maximize the opportunities available. If you happen to stumble upon a category that you think you have an edge on, practice it and go for an audition! If you have been doing a specific genre for a couple of years, maybe it is time for you to try something new. There are plenty of VO actors in the industry so you have to do some things to stand out. The Voice Realm can help you if you feel a little confused. Contact us!
What type of voice over work are you currently focused on? What changes have you noticed over the past years in your niche?