Making You Discoverable in Voice Over Job Searches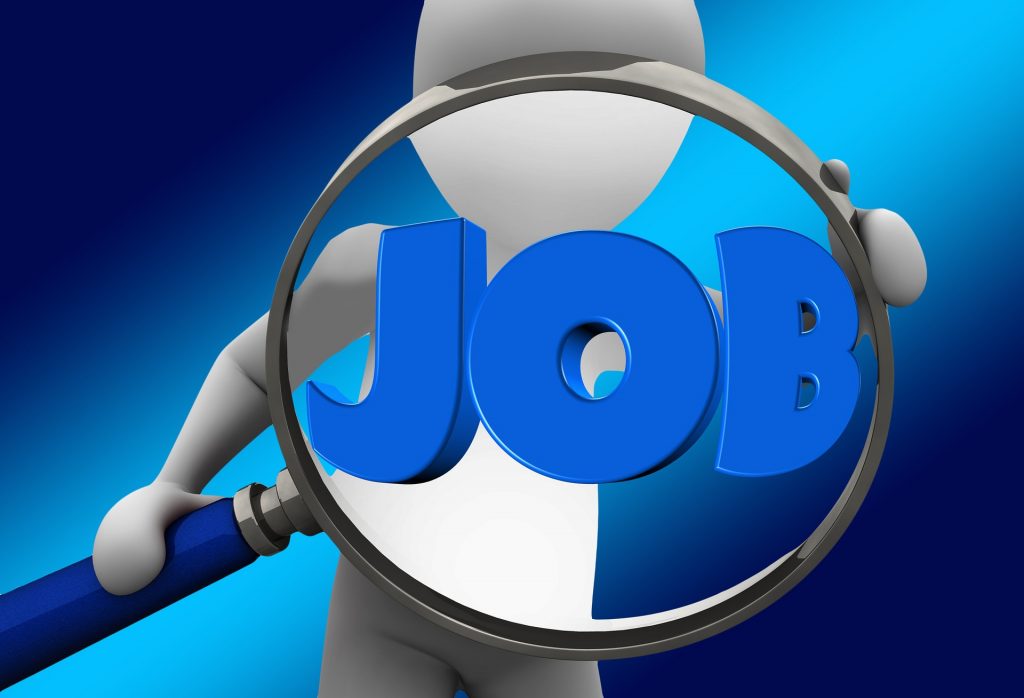 In the increasingly competitive world of voice over industry, getting the next contract is difficult unless you have an established name and client base, or already a voice over celebrity. Getting your mark or making your personal brand discoverable requires marketing strategy. But, after you have developed that personal brand, trained with the experts in voice coaching and acting, gathered vast experience and created a versatile portfolio, what would be your next step?
The next step is to subscribe or be a member of professional work websites and voice over casting sites. There are several sites offering memberships for free, if budget is an issue, but if you would want to align yourself with the professionals and get short-listed and hired by high quality clients, you would want to join a professional only voice over casting site like The Voice Realm. You are guaranteed to get the premium service and experience that oftentimes are lacking from freelancing websites or pay-to-play sites.
To ensure that your professional profile gets to the top of the search list, keeping your public and internal profile updated is the key.
Your Public Profile. For a site like LinkedIn.com the data points you include in your profile will inform and power the network of search engines. You can adjust your profile, or more specifically "reverse-engineer the job titles, industry types or company types you are viewing and roll it in onto your prospecting efforts" How you word your profile to make it 'SEO-sensitive' and become a magnet for the website's recommended job opportunities, connections and readings will be up to your discretion. Your activities in the site such as the articles and people you view and your connections also create a 'cascade effect' to open more opportunities.
A specific, straightforward, or precise byline or headline about your profile would help you be accessible and searchable to prospective clients. For example, "Experienced Voice Over Talent expert in multiple character improvisation", would open doors for voice over jobs as audiobook narrator or cartoon, video game and animation voice over, to name a few.
Your Internal Profile. The number of searchable appearances your profile creates within the voice over casting site you are registered with will depend on your basic information, your demo categories and the key words you use in your profile description. Regularly review your profile description and compare it with the requirements of the clients and their project description. The auditions and projects you receive will give you clues as to what is the current job trend and what the client is looking for in terms of tone and style.
The Voice Realm also gives you a snapshot of ranking talents, these are talents who regularly booked and marked as favourite. Study their profile and see what you can adjust in yours, as long as it fits your personal branding.
The next time you browse online for possible voice over opportunities, become your ideal client instead. Take note how clients search for talents online. By studying the key words they use, their search patterns, and then tailoring your profile to match these preferences will help you maximize the benefits of the professional sites you are registered with and make your voice over profile more searchable.
---
From your experience, what key profile information helps you be on top of online searches?