Video Advertising – Now and The Years To Come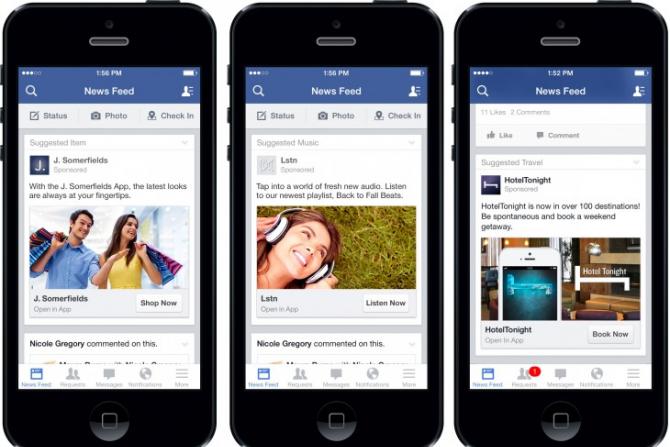 Video advertising and digital video advertising has exploded so much in the past few years. Business Insider, in a March 2015 article written by Mark Hoelzel estimated that online video ad revenue will reach nearly $5 billion in 2016, which is up from $2.8 billion in 2013.
An article published by emarketer.com in March 2016 actually states that digital video ad spending is at 9.90 billion as of March 2016 and it was only the first quarter of the year. They further share that mobile video will outpace desktop, but even desktop video spending growth will stay in the double digits as other desktop categories sink to either single-digit or negative growth territory. Survey data from Cowen and Company indicate that video's growth will outpace that of social, even as growth starts to trail off toward the end of the forecast period in 2020.
This is good news for every voice talent out there – we know that a lot of these video ads employ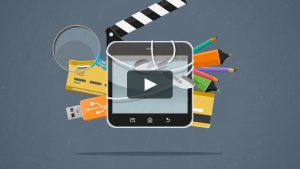 the talent of a professional voiceover actor. Let it be noted though that, one of the key trends reported by the Business Insider is while online video ads are significantly more expensive than other formats, prices are steadily declining as more publishers rush into video, and placements open up. We know this in the voiceover industry and even if one paid booking is not exactly the pay you want, if the client likes you and wants you to continue representing their brand, not only did you manage to get a paid booking but you might well secure yourself a long term one. It does not hurt to do your research and get to know the brands clients hire you for and strive to be the persona behind it. It is well worth it to know that another trend is video ads have an average click-through rate of 1.84%, the highest click-through rate of all digital ad formats. Your voice in those ads play a large role in capturing an already short attention spanned audience.
However, according to the Mobile Marketing Association, 68% of video on mobile devices is non-skippable, this means that mobile views from consumers are highly valuable because it presents the opportunity for higher completion and click rates. Plus, study from Locowise reveal that Facebook viewers watch videos for 18.2 seconds on average, despite the average video length being 55.3 seconds. When advertising agencies incorporate compelling content and imagery within the first three seconds of videos, brands can increase viewing and retention rates from social videos. So it's not like these ads fall into deaf ears although that might also be true on a large scale which is why the first 3 seconds count a lot.
Emarketer.com adds that with a 38.2% spending share, YouTube will remain the top ad-based video platform in the US through at least 2017 as Cowen and Company researched. However, YouTube's share, as well as that of its parent, Google/DoubleClick, will inch downward as Facebook and its Instagram unit gain traction.
Given that he video ads and digital video ads have gained so much traction – professional looking and sounding ads are first and foremost in the list of best practices. Quality production is a must. This is not only for advertising agencies to note but also for remote voiceover actors who own their professional home studios. You may not realize it but one of the reasons you may not be bagging those jobs but you've been auditioning – always the bridesmaid but never the bride – is because there's too much echo room? Or, you sound muffled? It would not hurt to do your sound quality and equipment check and to ask for feedback. And of course, audition, audition, audition – with the market going as it is, there is room for voice talents.